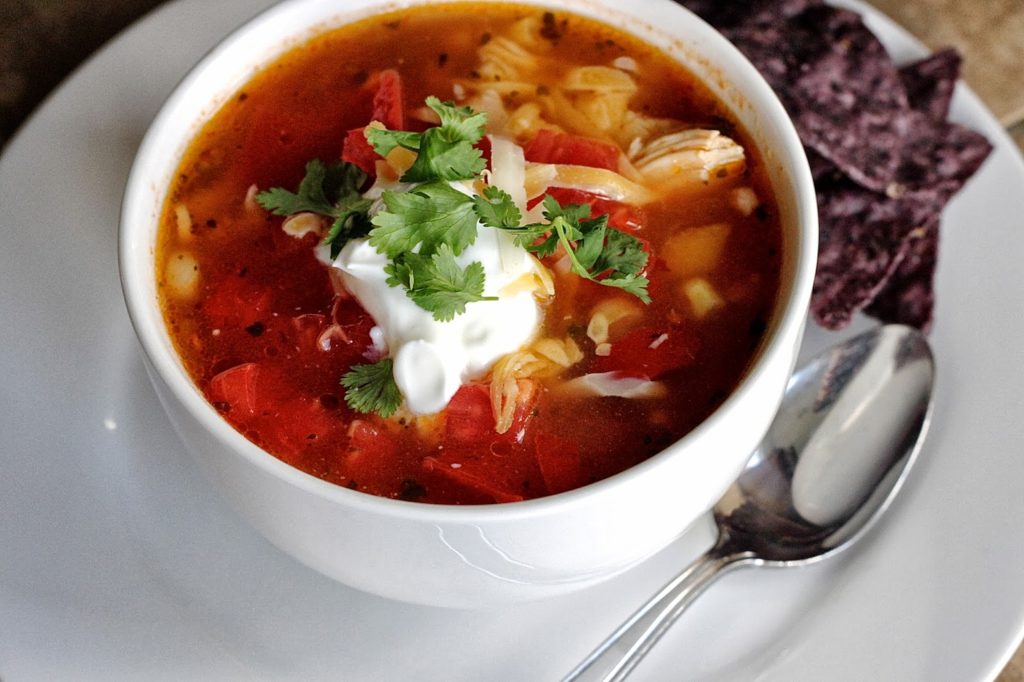 {PC}
Hi friends! If you are like me, quick and easy dinner recipes are your thaaang. The fact that this recipe uses your crockpot takes the easy factor to a whole new level. This six ingredient recipe is so simple, delicious, and healthy that it is a must-try! Husband approved. Let me know if you make it!
Ingredients:
-1 pound thawed chicken breasts
-2 cans black beans (drained)
-16 oz low-sodium chicken broth
-1.5 cups frozen corn
-1 jar of salsa
-plain greek yogurt for topping
Directions:
1. Spray the crock pot with cooking spray to avoid sticking
2. Add the black beans to the crockpot. Place the chicken on top of the beans. Add the broth then the salsa. Pour the frozen corn on top.
3. Cook on low for 6-8 hours
4. After it has cooked, shred the chicken breasts with a fork. Stir.
5. Pour into bowls, place a scoop of plain greek yogurt on top
Enjoy!