You guys gotta try these!
My morning breakfast routine typically consists of a bowl of hot raw oats with fresh berries + peanut butter. The other day I happened to notice an oatmeal cookie recipe on the back of the oats that I buy from Trader Joe's. I've since made the cookie a few times, each time reducing the amount of sugar and butter as I felt their suggested sugar/butter amounts weren't necessary. I was right; they are still fantastic. Now they are a tad less 'cookie' … which means I can eat double, right?! They are delish & super easy to make so try them soon!
Here's the recipe I use:
-1/4 cup butter (next time I will reduce even further)
-1 1/14 tsp baking soda
-1/4 cup sugar
-1/4 cup brown sugar
-3 cups oats
-1/4 cup brown sugar
-6 oz chocolate chips
-2 eggs
-1/4 cup chopped walnuts
-1 tsp vanilla
-1 cup peanut butter
Step 1:
Pre-heat over to 350. Combine butter and sugar; mix well.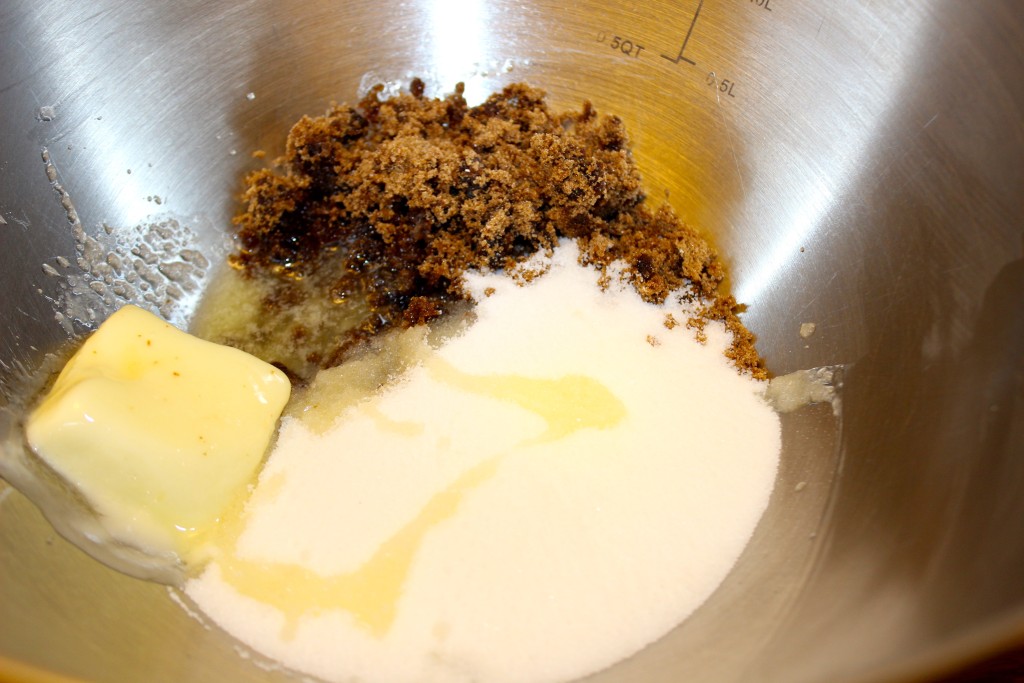 Step 2:
Fold in the vanilla, eggs, baking soda; mix well.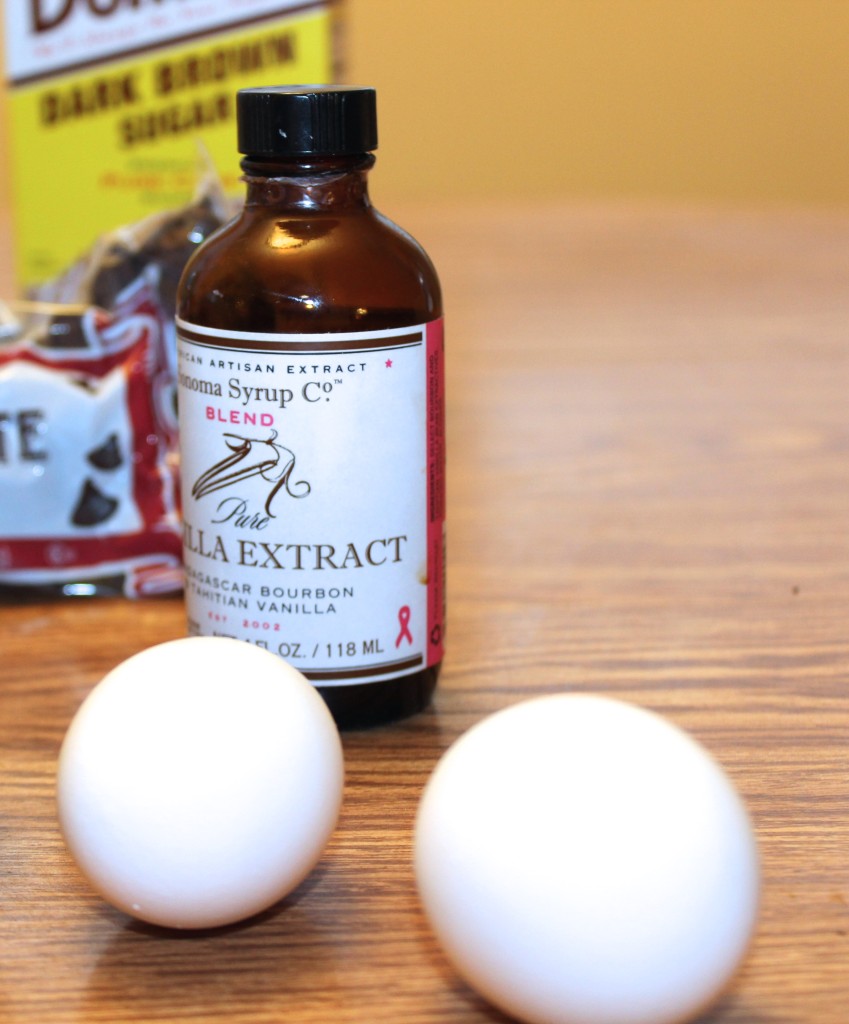 Step 3:
Fold in the peanut butter; keep mixing!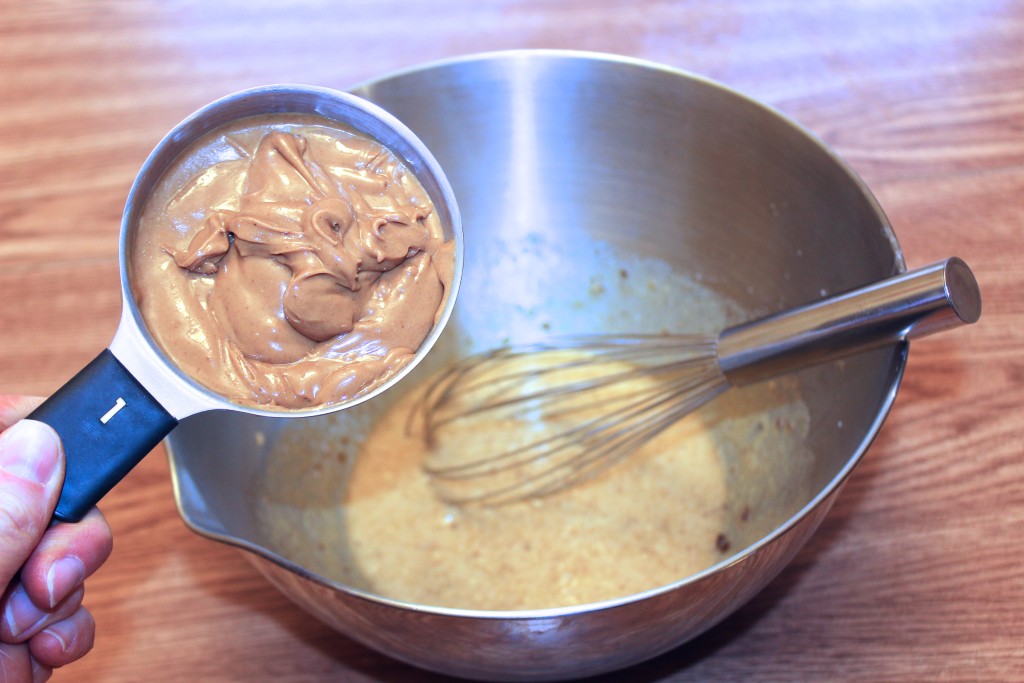 Step 4:
Add the raw oats (choco chips + nuts optional)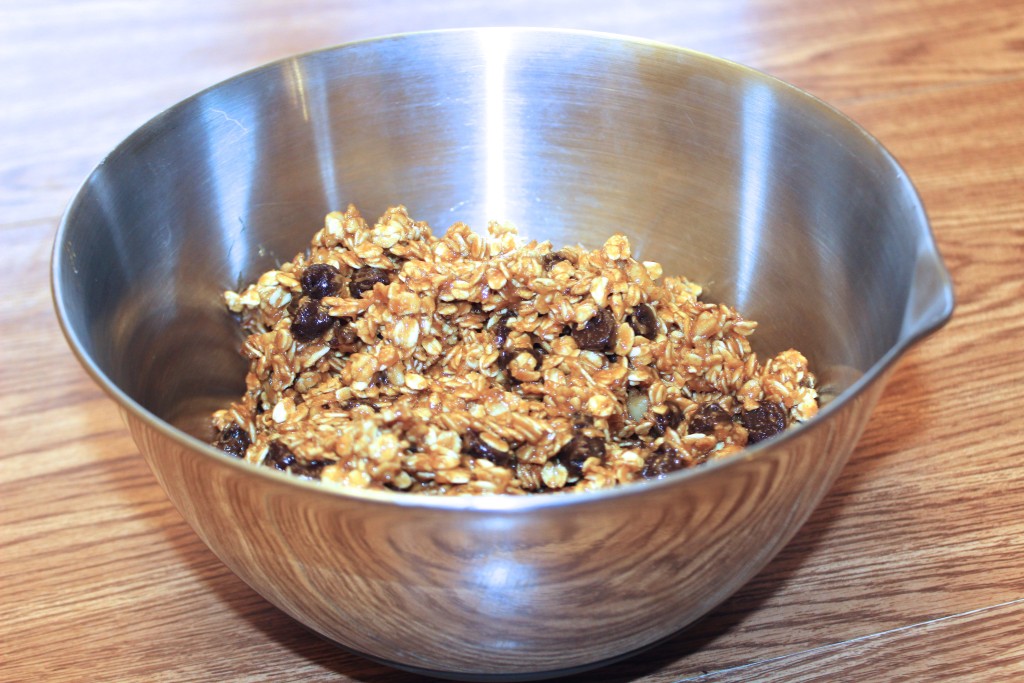 Step 5:
Scoop a tablespoon full of batter onto a lightly greased pan and back for 10 mins.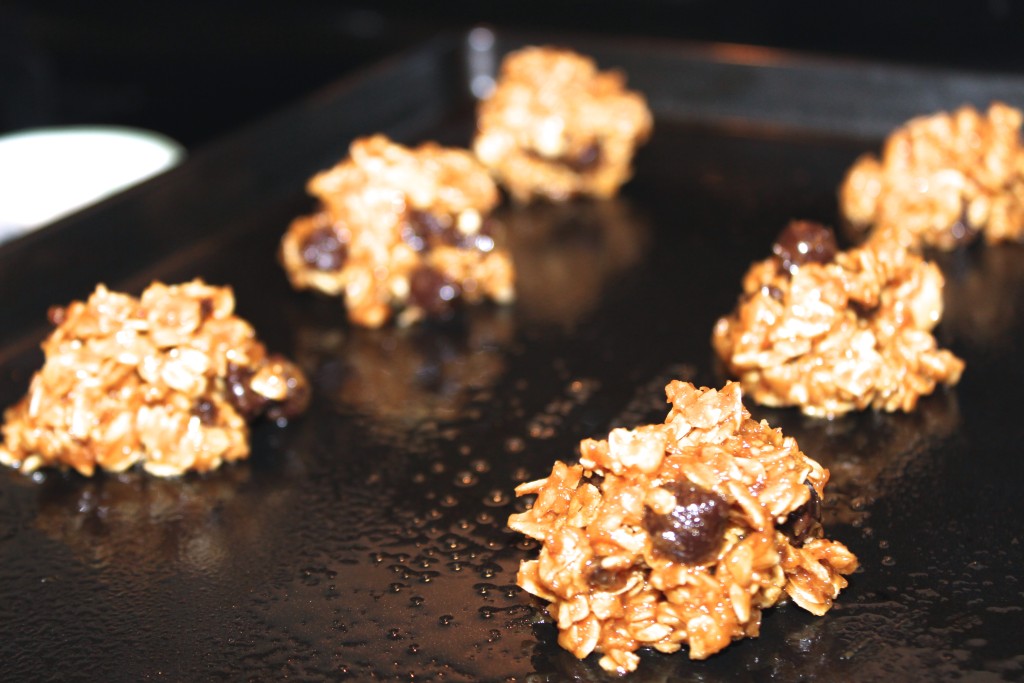 Step 6:
Enjoy these yummy oat cookies!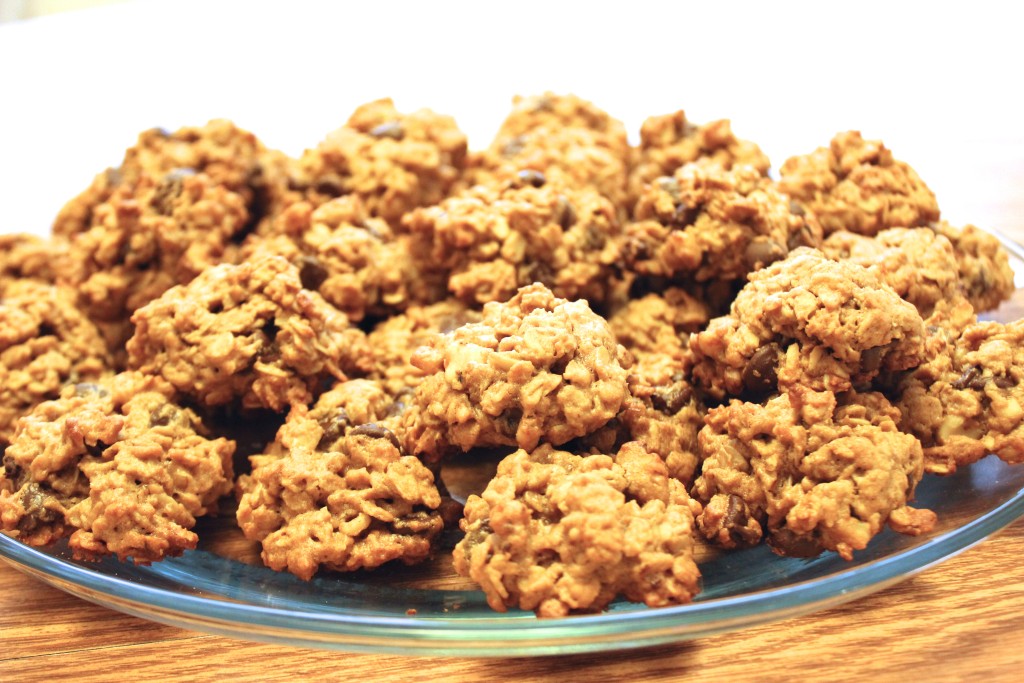 Tip: Freeze the leftovers.
xo,
BVB