Happy Tuesday! As my third trimester comes to a close, I figured it was time for one last #bumpdate. Below are my favorite products used throughout this trimester. What products were most helpful for you??
Boy or Girl
We are having a baby girl!
When are you due?
February 4
Name
At the advice of literally every single parent-friends we have, we won't announce the name until she is born.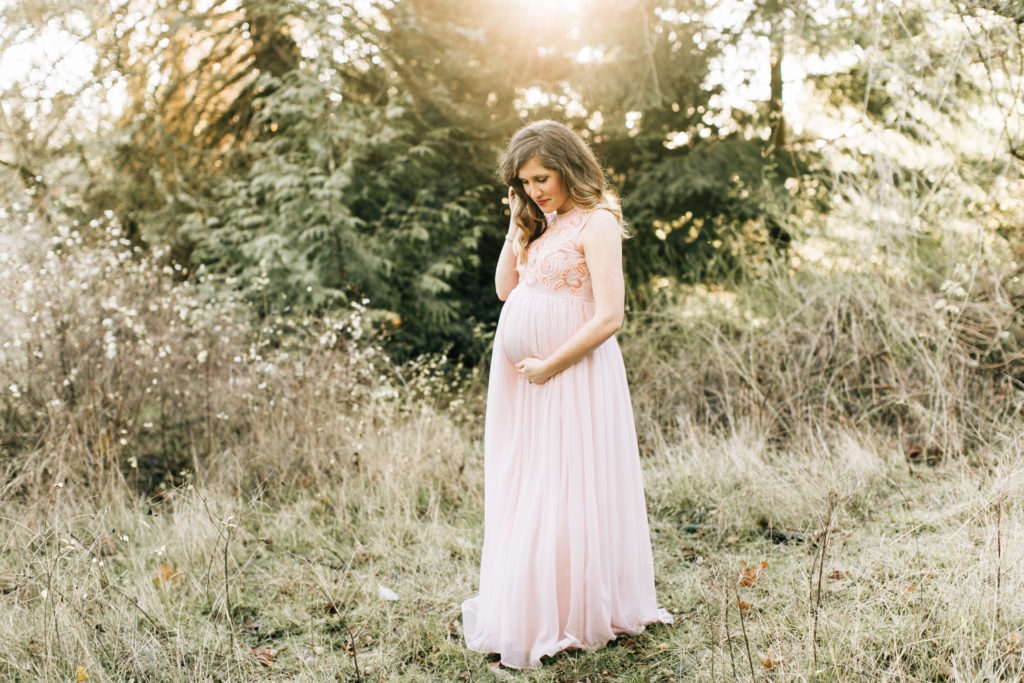 Symptoms
In the beginning of my third trimester, it was fairly uneventful – the energy of my second trimester remained and I was going about my daily life fairly the same. Then, by around 34 weeks or so, it felt as if my baby doubled in size. All a sudden my baby bump was enormous making it difficult to get out of bed, work out, tie my shoes, etc. And guess what? That bump CONTINUES to grow and grow! Ha! It is truly amazing what female bodies can do – absolutely a miracle. By the end of the day my poor little legs are very sore from carrying around all the extra concentrated weight so my husband gives them a good massage each night. Honestly, the massage each night feels more medicinal than luxurious. Also, as my baby drops, she has been pushing on my bladder so I have to go to the bathroom (what feels like) ten times after drinking just one glass of water. I continue to sleep pretty well though I do have to get up once a night for the bathroom.
Excited About
MEETING HER!!! There are so many emotions that I go through in the course of a single day just thinking about her arrival. Other than that, we had an overnight babymoon on one of the nearby islands which was relaxing. It's also been exciting to finally finish her nursery (post to come!), install her car seat, pack our hospital bags, load the freezer with dishes to have when she's here, and nest, nest, nest!
Nervous About
How our life will change. How having kids will impact my relationship with my husband, my career, my body, my every day. Everyone says parenthood is the hardest but most rewarding job there is and I can't wait to experience it for myself.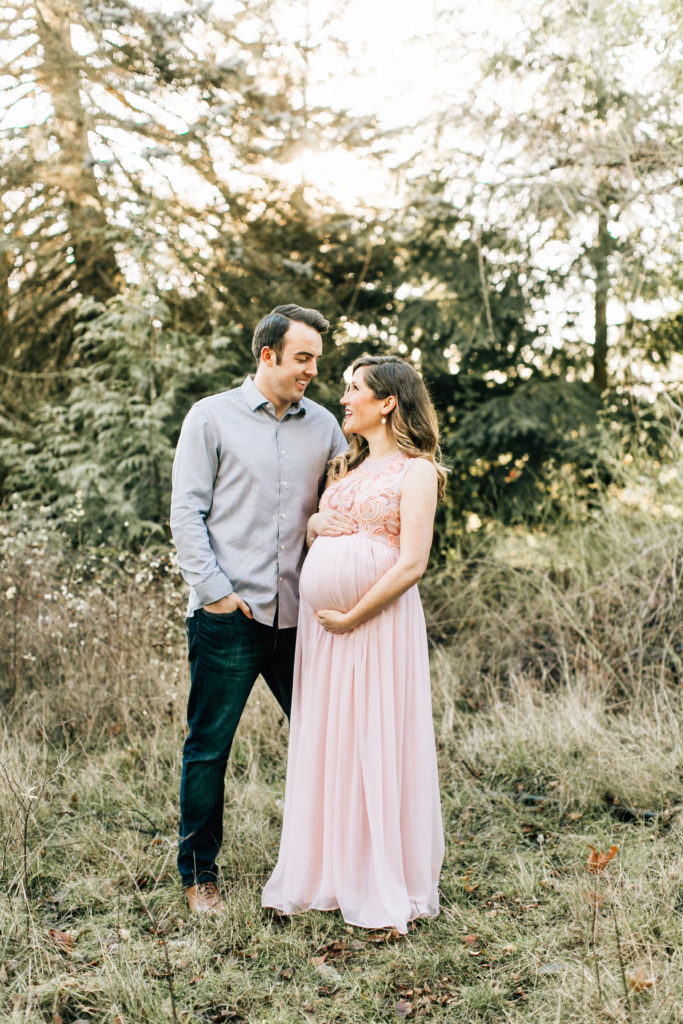 Cravings
Chocolate ice cream, apples, bran cereal and milk, and peanut butter.
Exercise
I have continued to work out though my sessions are less frequent and less intense. My typical workout includes walking on the treadmill for 30 minutes (I watch TV), squats, leg lifts, and a few arm routines. If I don't make it to the gym, I try to be sure I'm walking around the city – doing errands, window shopping, etc. That said, I spend more time resting in this trimester. My body is just sore after lugging around the extra weight all day.
Body Changes
My boobs continue to get bigger and bigger and I'm like ahhhhh! I plan to nurse my baby so when my milk comes in, they will grow even more which freaks me out a bit. I continue to put on weight – just about 30 pounds with two weeks to go (potentially…). I'm anxious about having to lose the weight and wonder if it will come off. I don't let those thoughts consume me because hey, I'm growing a human. I'll give myself a lot of grace after she is born, but I really can't wait to be able to button my jeans and zip my jackets oh so soon.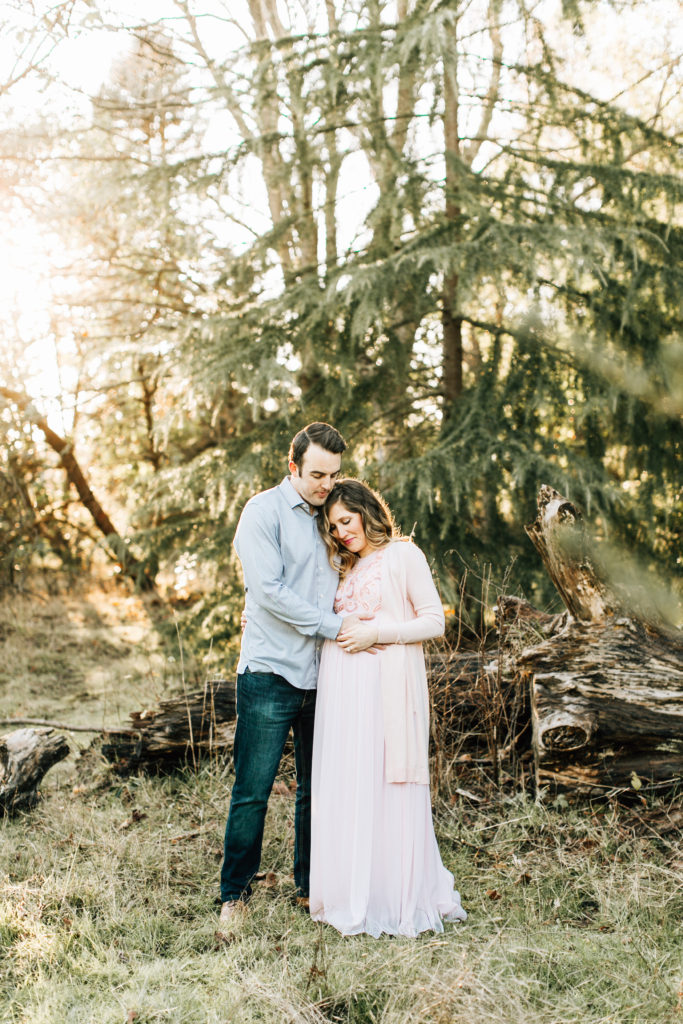 What was your third trimester like for you?! Any advice for this first-time expectant mom-to-be?!