In early July, E and I went to Hawaii for our summer vacation. It's been less than three weeks since we've been back, but it already feels like the trip was months ago. WHY DOES THAT HAPPEN?! It amazes me in the saddest of ways how quickly vacation can fade from memory. So before all memories fade, I wanted to provide an overview of what we did, saw, and ate and our recommendations. Today I'll cover what to see and do and tomorrow I'll cover where we ate.
Have you been to Maui before? What did you like best? What could you skip?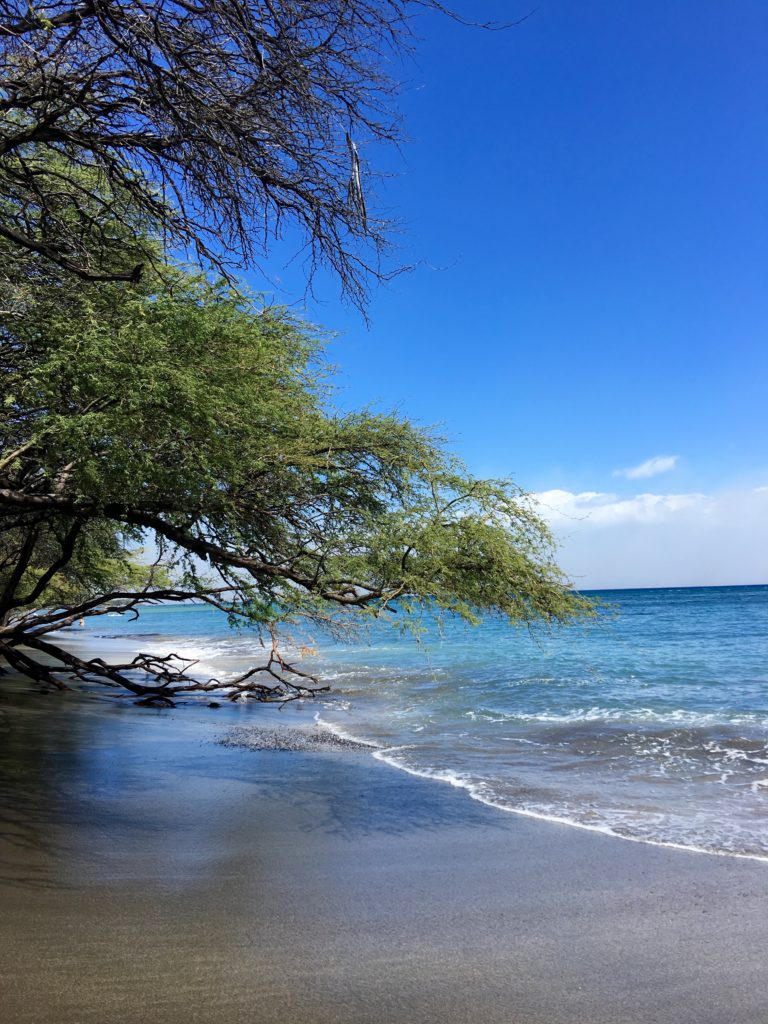 ACTIVITIES
Sunrise at Haleakala Summit
View the sun rise from 13,000 feet at the Haleakala Summit. Haleakala is a Hawaiian name that means "house of the sun."
This was very cool; you are literally standing ABOVE the clouds. It was one of those experiences you won't soon forget so I definitely suggest you do this.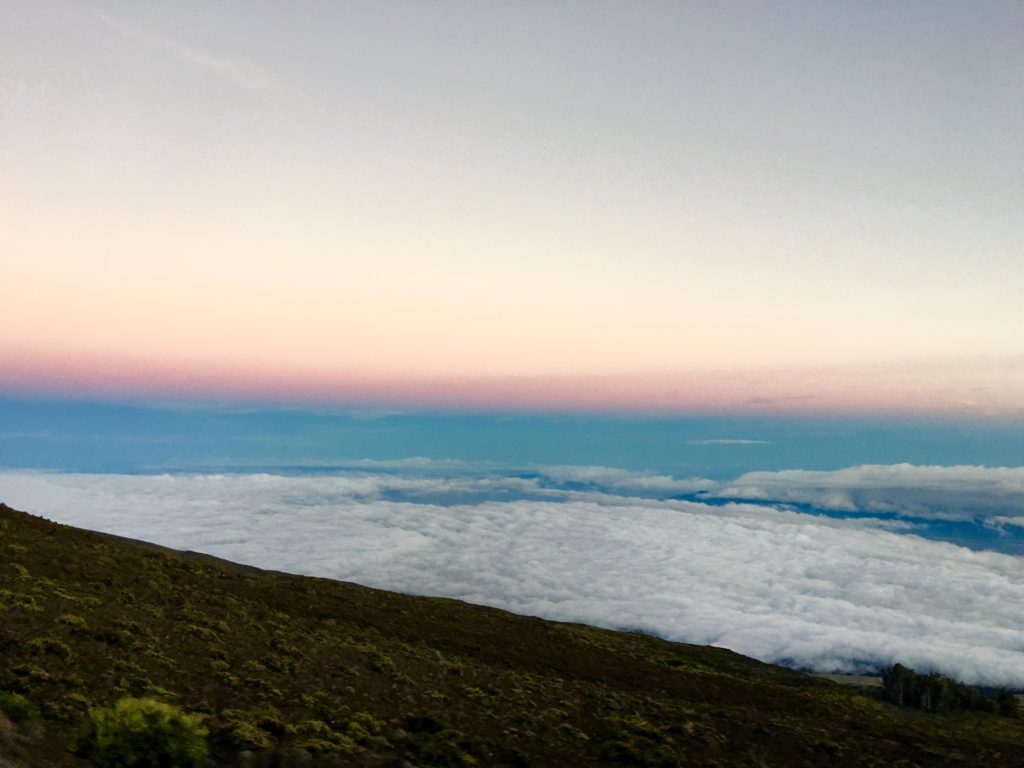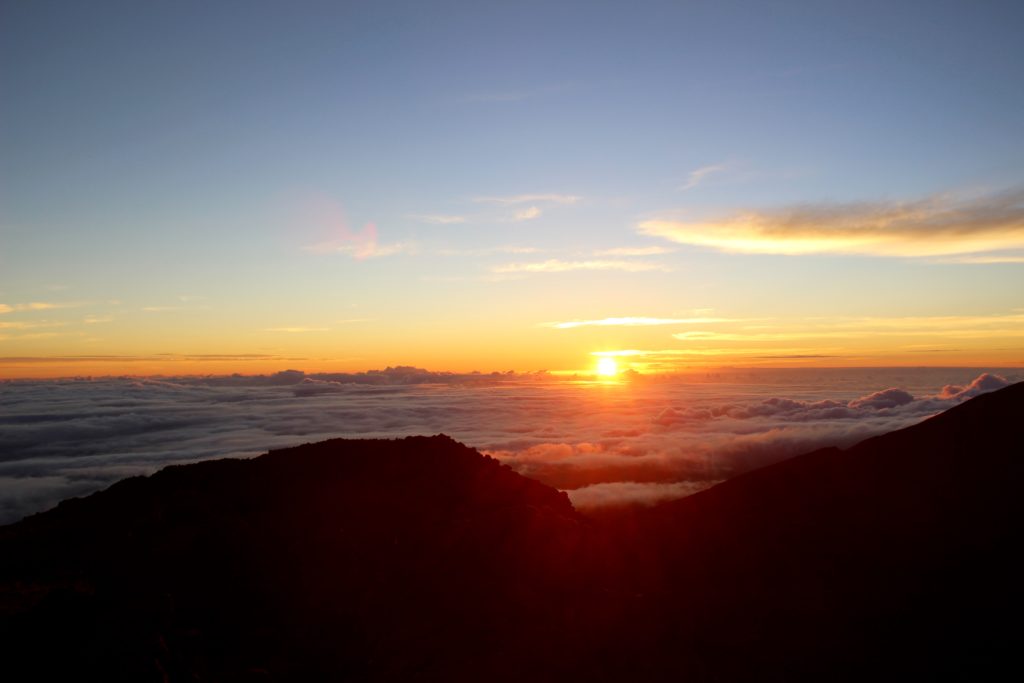 Tip: Depending on where you are staying, the park will likely be 1-1.5 hours away. In addition, make sure to allow an extra 30 mins of time to wait in line to pay/show your National Park pass at the ranger station. This is a very popular activity and there will be a line of cars for the single ranger station to validate; it was a slow process. Note: after you pass the park ranger station, it takes another 10-15 minutes for you to drive to the top of the mountain due to the steep incline. For example, if the sun is set to rise at 5:45am, that means you start to see the different colors appear by 5am. Which means you want to be in line at the Summit by 4:30, which means you want to be leaving your house/hotel by 3am. This was probably my husband's favorite thing we did the entire trip.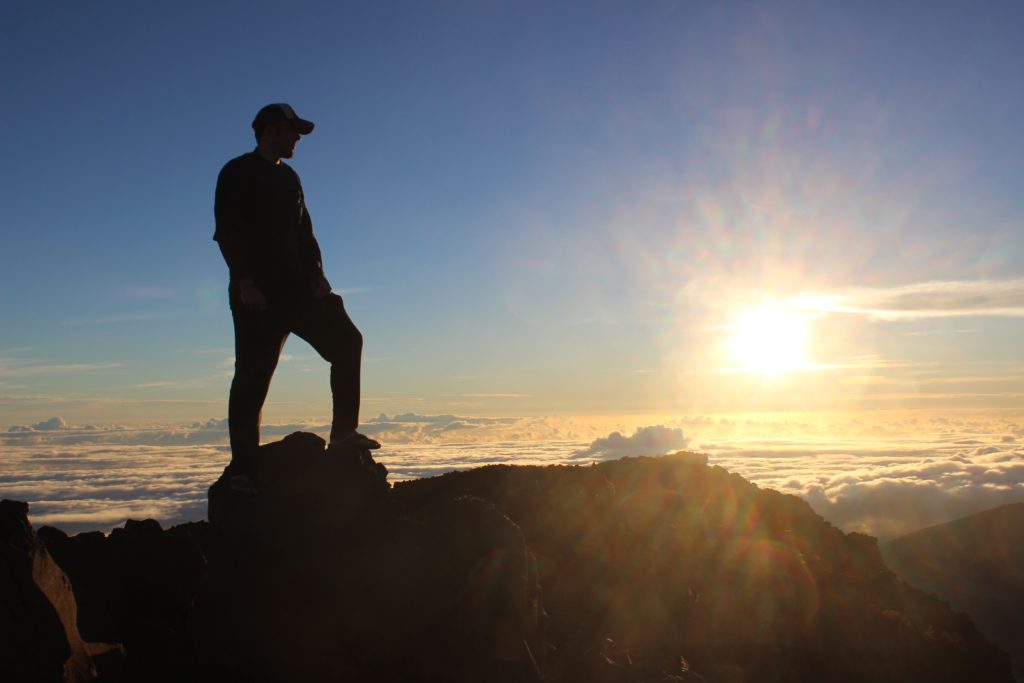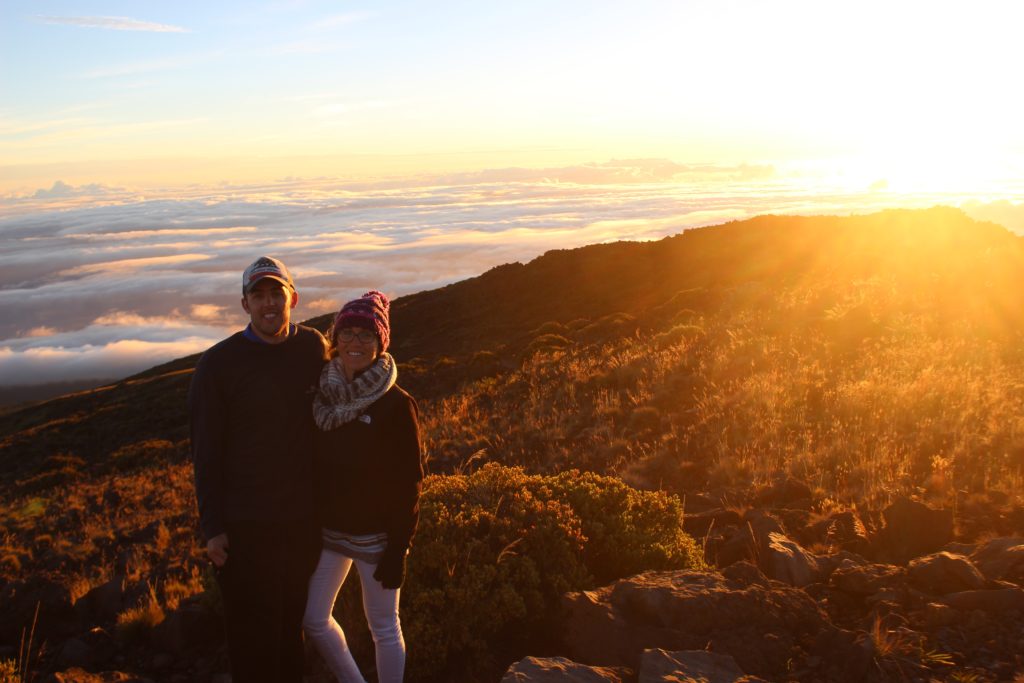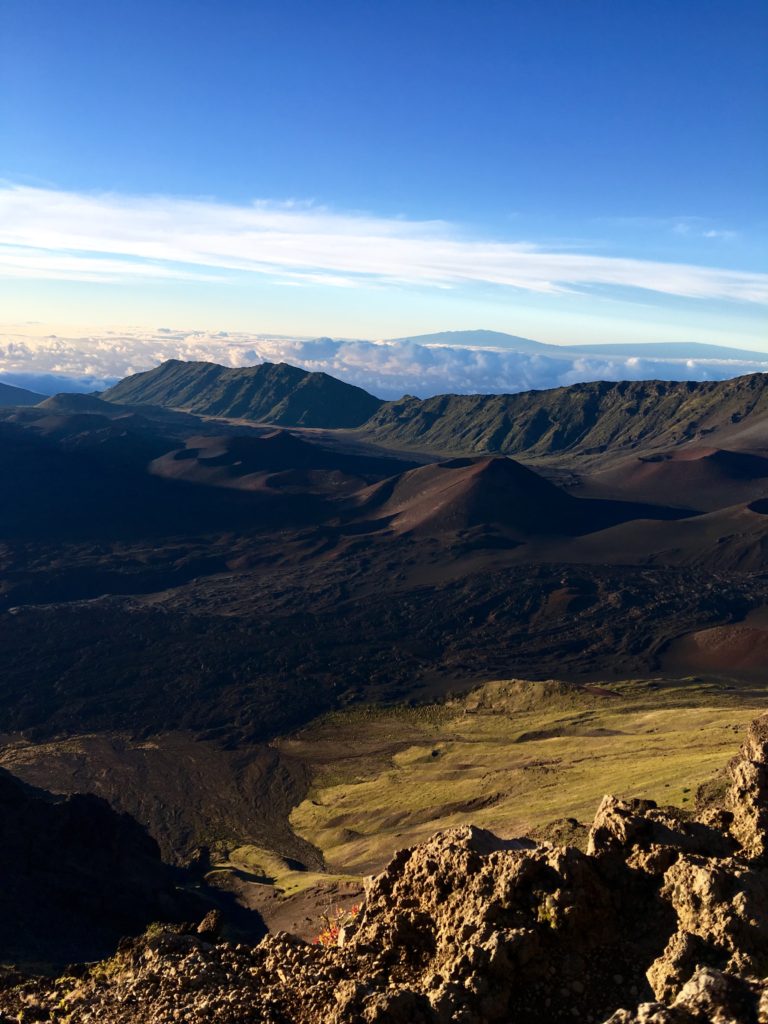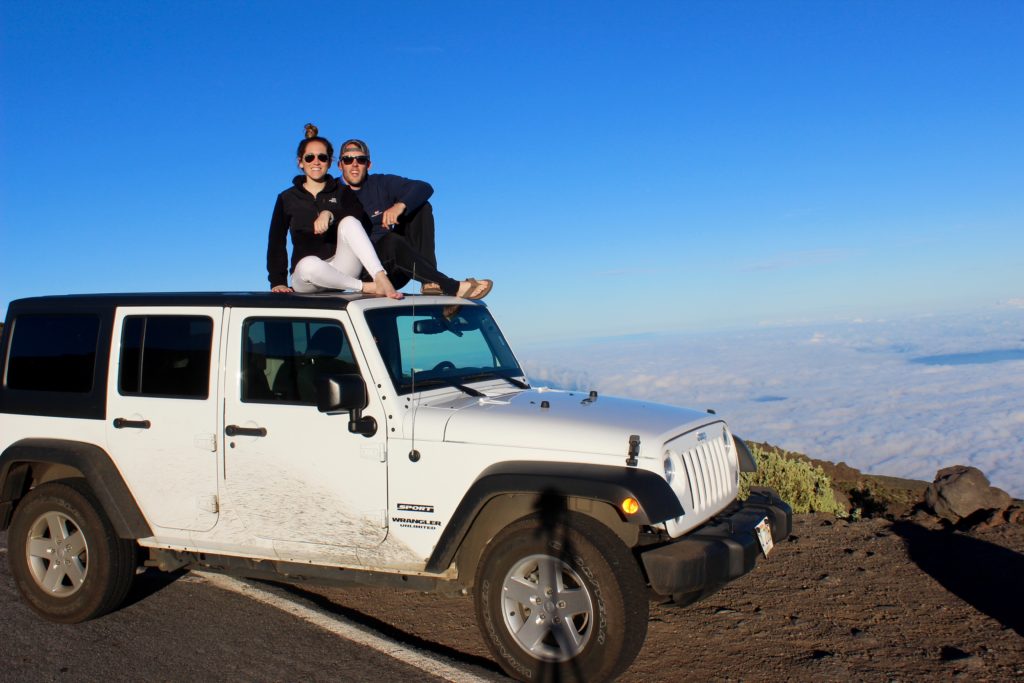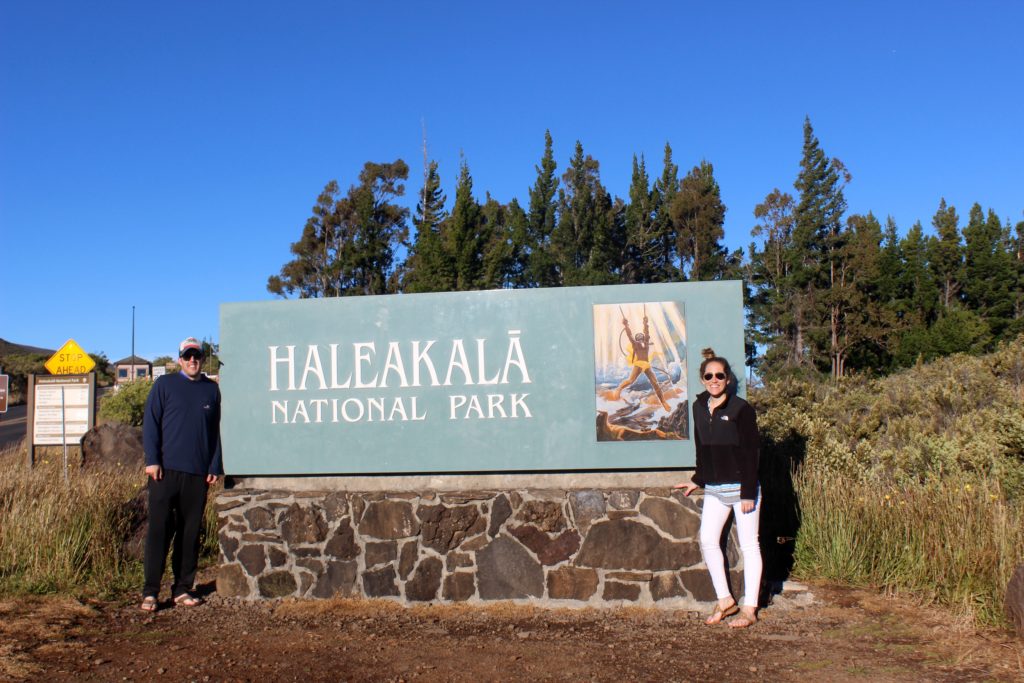 Road to Hana
This was another highlight. We drove the entire way and even a little further, making for a 13 hour road trip day. There are 650 turns throughout the drive. At first I didn't understand why everyone would complain about the turns on different forums – they didn't seem so bad – but by then end I was like GET ME TO STRAIGHT ROADS.
Note: car break-ins are very common, and folks suggest leaving the doors unlocked. We did this and didn't have any problems.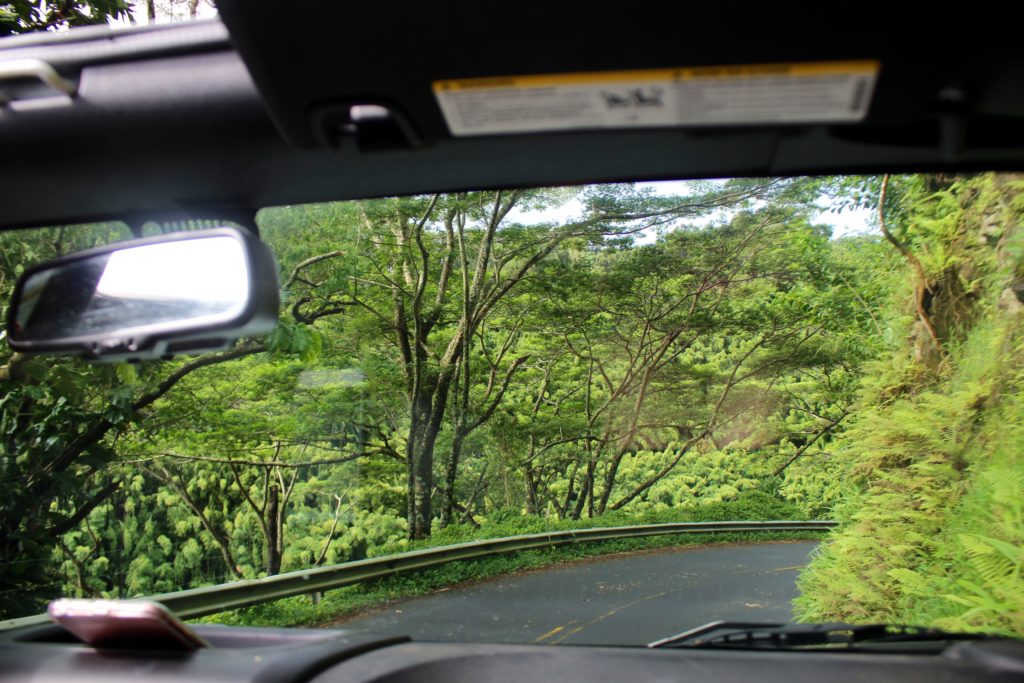 Tip: Spend the $5 and download the GyPSy Road to Hana Guide on the App Store. It was FANTASTIC! Really, truly it was so awesome to have. Without requiring internet, the app located where you are along the Road to Hana and provides historical commentary, facts about the area, and whether or not it's worth it to make a stop. The narrator does an excellent job keeping your attention and suggesting the must-see places along the way. I had done a lot of research before we left, knowing exactly where I wanted to stop, and still found this app super helpful! On the ride back, the narrator provides completely new commentary mostly giving you the history of Maui, which we loved. I can't recommend you download this enough!
Here is our Road to Hana:
Mile Marker 2 – Twin Falls: this is the first "major attraction" on the Road to Hana. We stopped and thought it was just ok. There are so many other, more beautiful waterfalls along the way that this is really unnecessary. There is also a food stand here.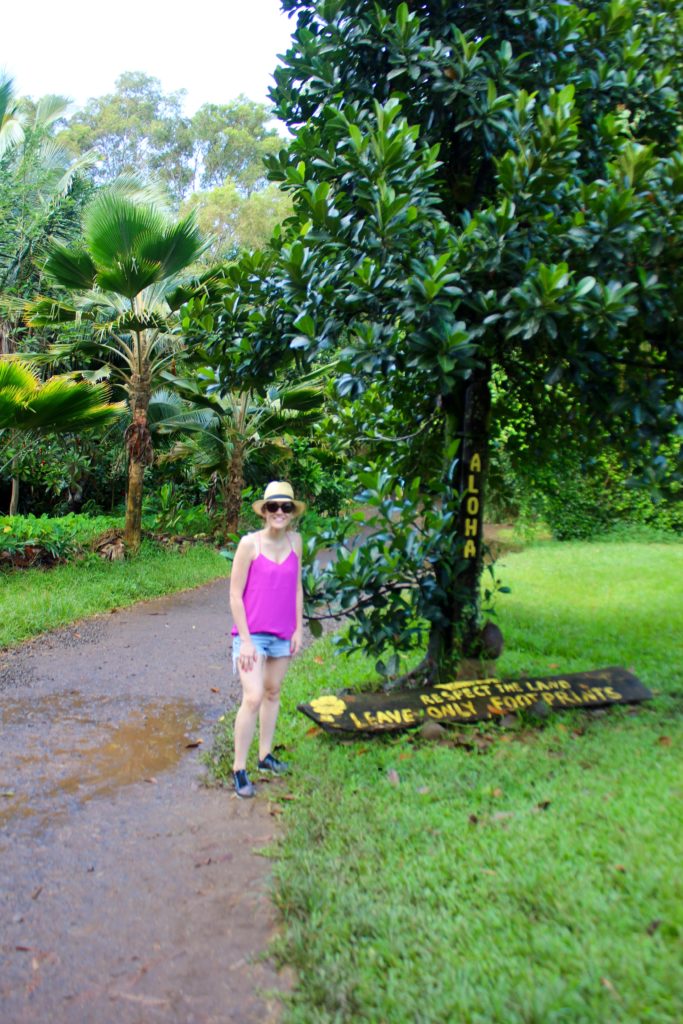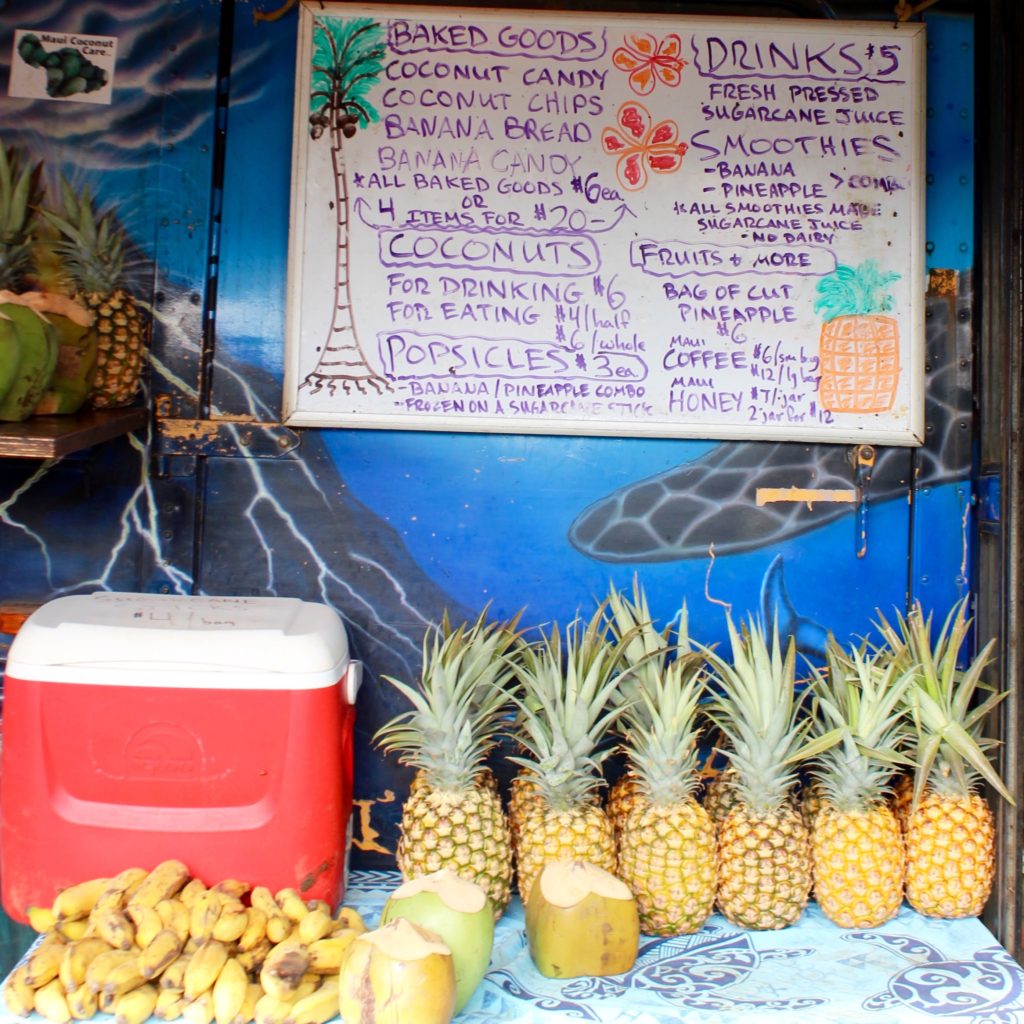 Mile Marker 16.5 – Aunty Sandy's: Must stop. It's easy to miss. You will see a sign for Keanae to turn left, turn! Their banana bread is SO good that we got two loaves! We also got coffee. A few hundred feet past this stand is the Keanae Peninsula which was pretty cool. Go there too.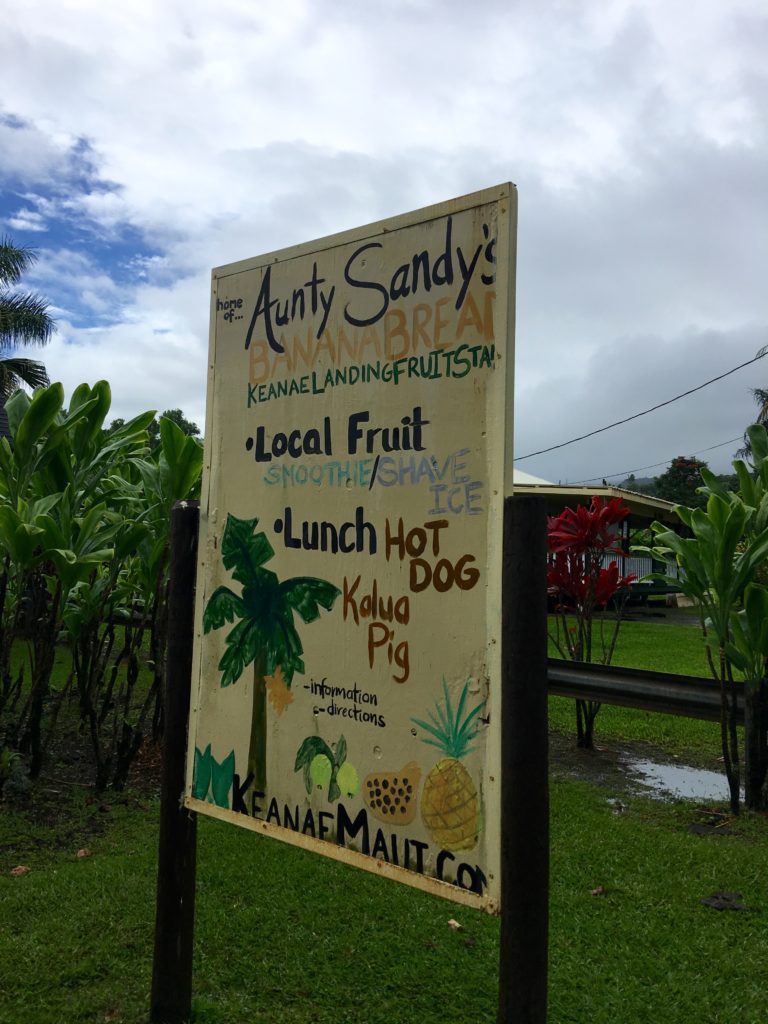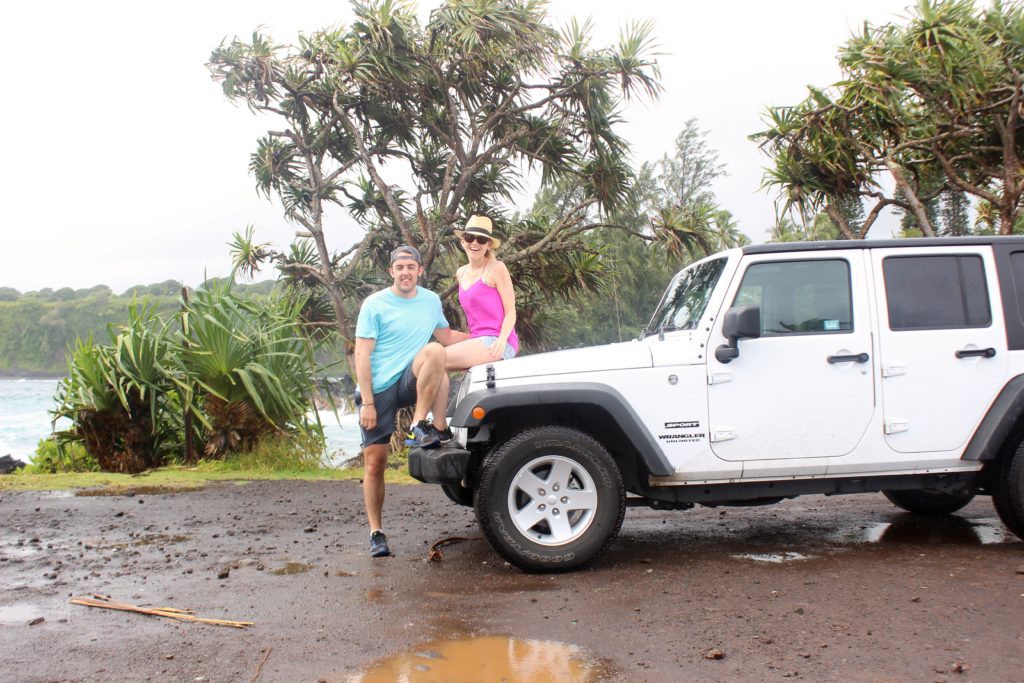 Mile Marker 16.8 – Ching's Pond: This is a must stop on the app and sadly we passed it up. It started to rain at the time and we just weren't in the mood.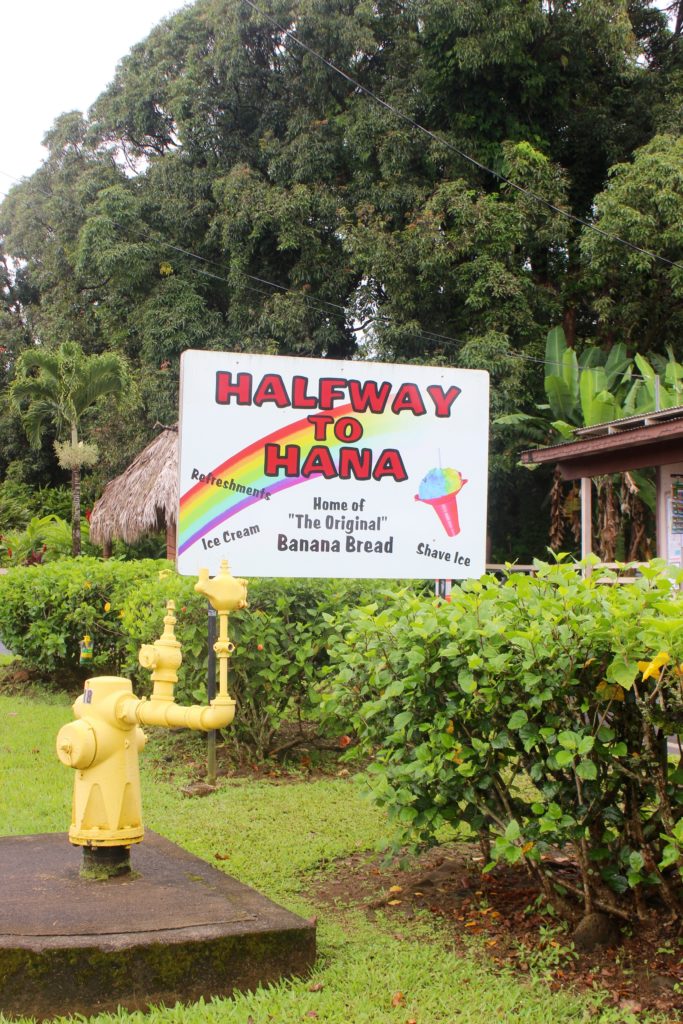 Mile Marker 32.2 – Waianapanapa Black Sand Beach: This is a popular stop. It was so beautiful.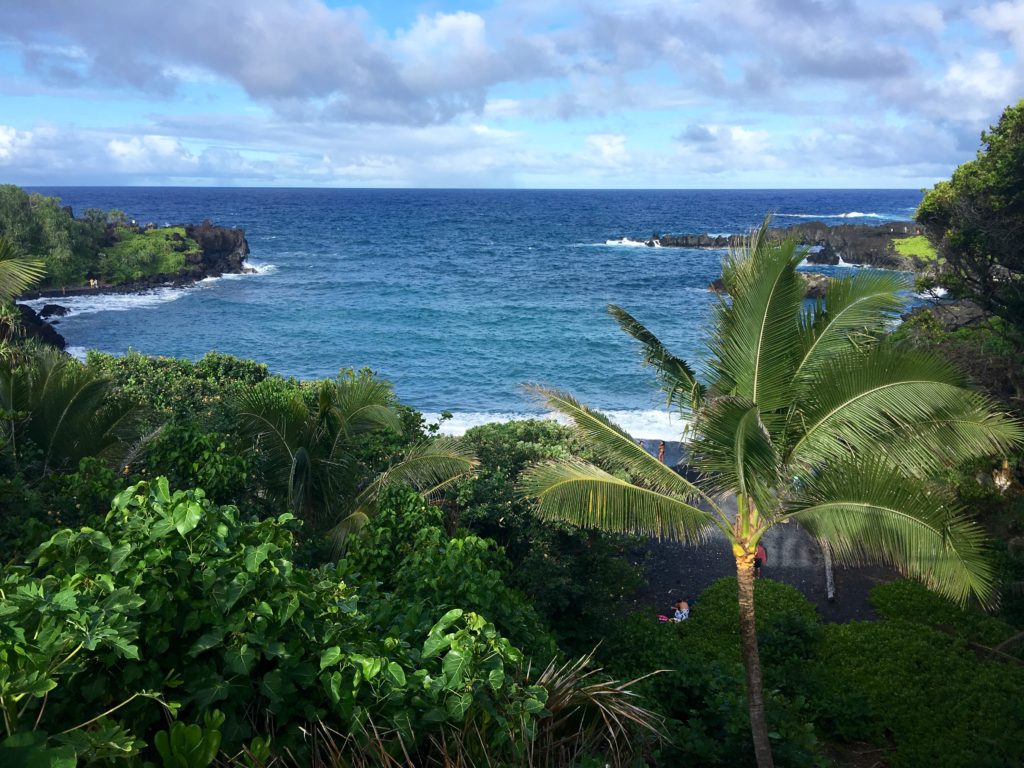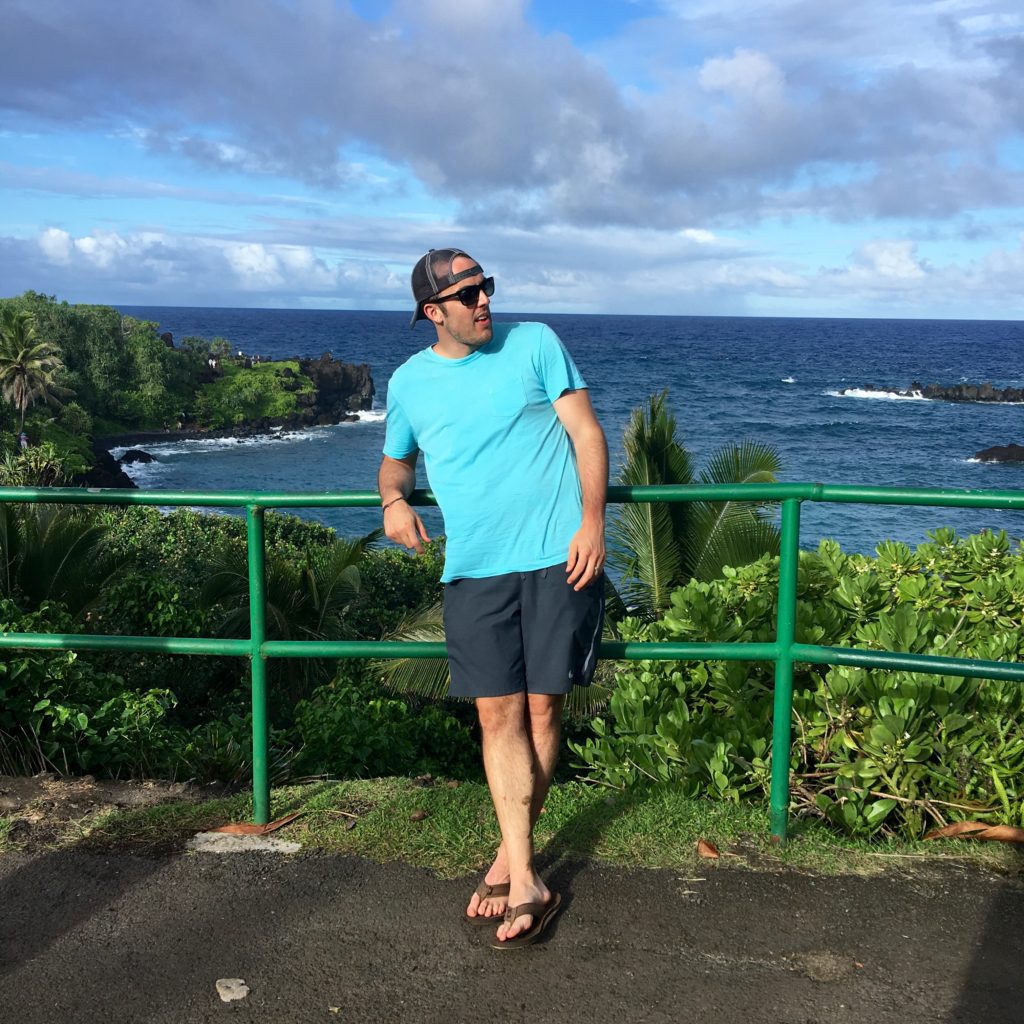 Mile Marker 42 – Ohe'o Gulch: This is technically past Hana but you should definitely go. You will need to buy a National Park Pass (or if you already went to Halekela Summit, you can reuse it here. I think it's $20 but lasts three days so plan accordingly). There are two sights here. One is a 2 mile hike through a bamboo forest along the Pipiwai Trail to the Waimoku Falls (400 foot falls and it's just incredible in person!!). We hike a lot in Seattle and I honestly found this difficult. I suppose after 5 hours of driving and stops along the way, I was quite tired even before we began. I'm so glad we did it, though! It was a really cool experience. The second sight is the Seven Sacred Pools, which is an easy quarter mile walk from the parking lot. We got some cool pictures there too. There is just so much beauty in Maui!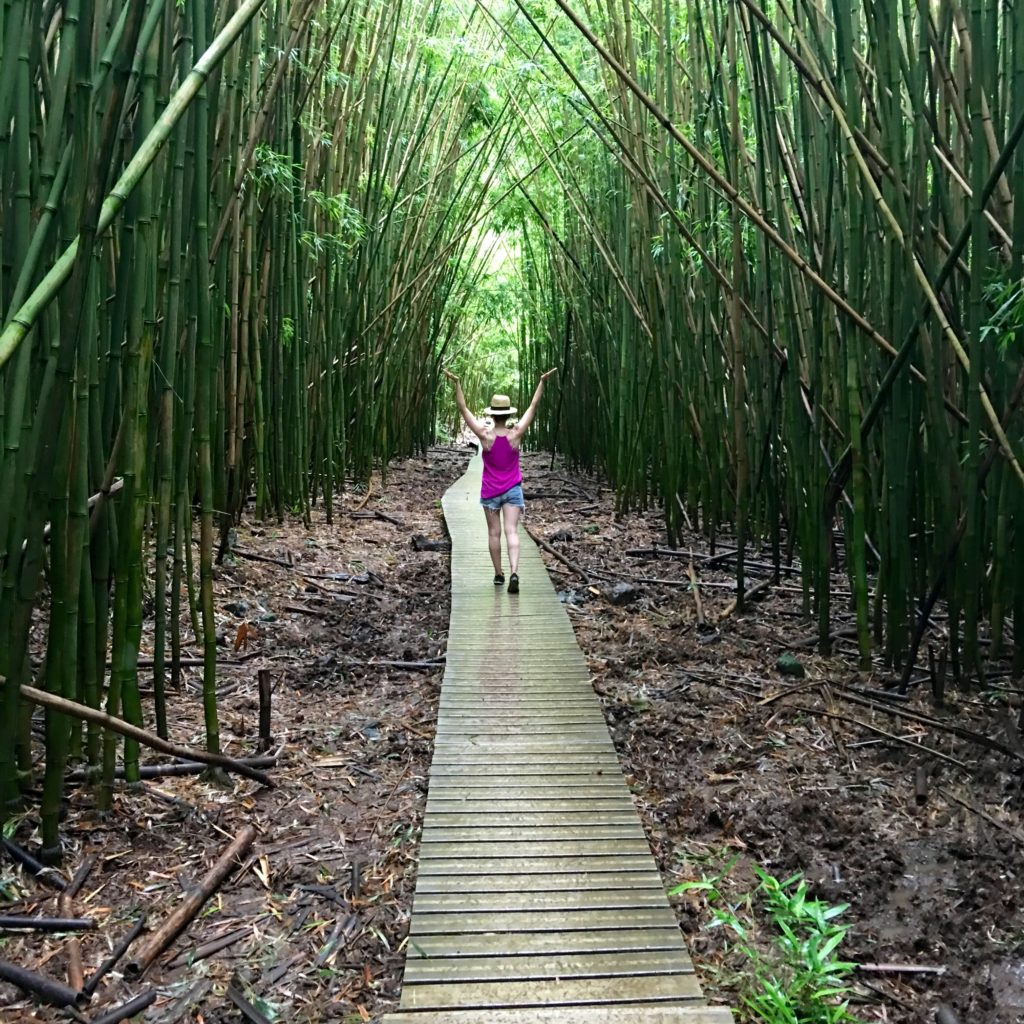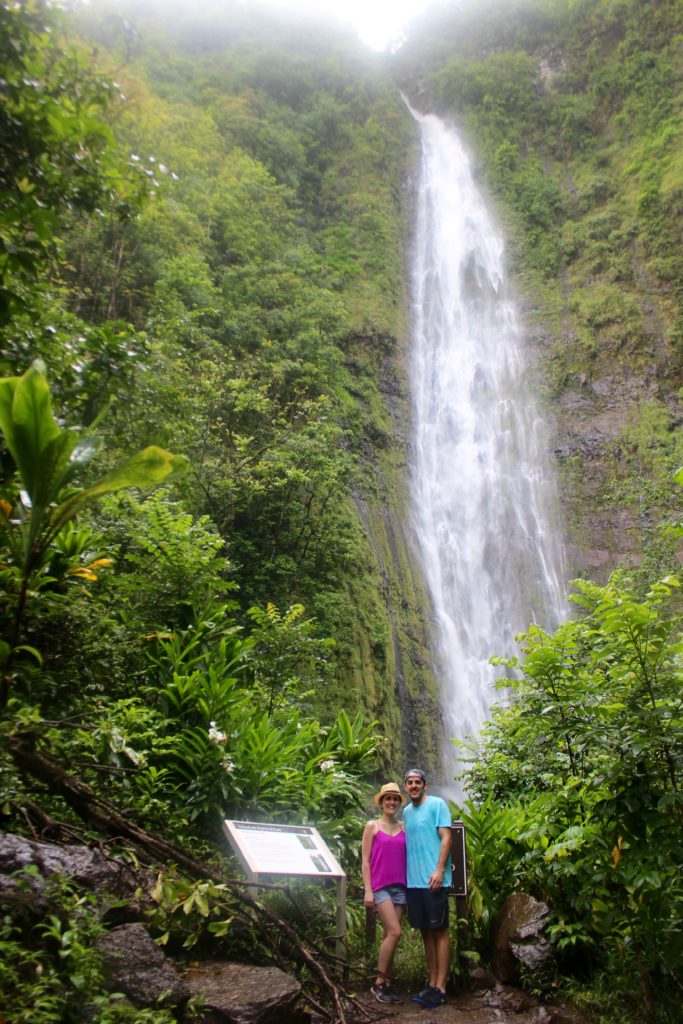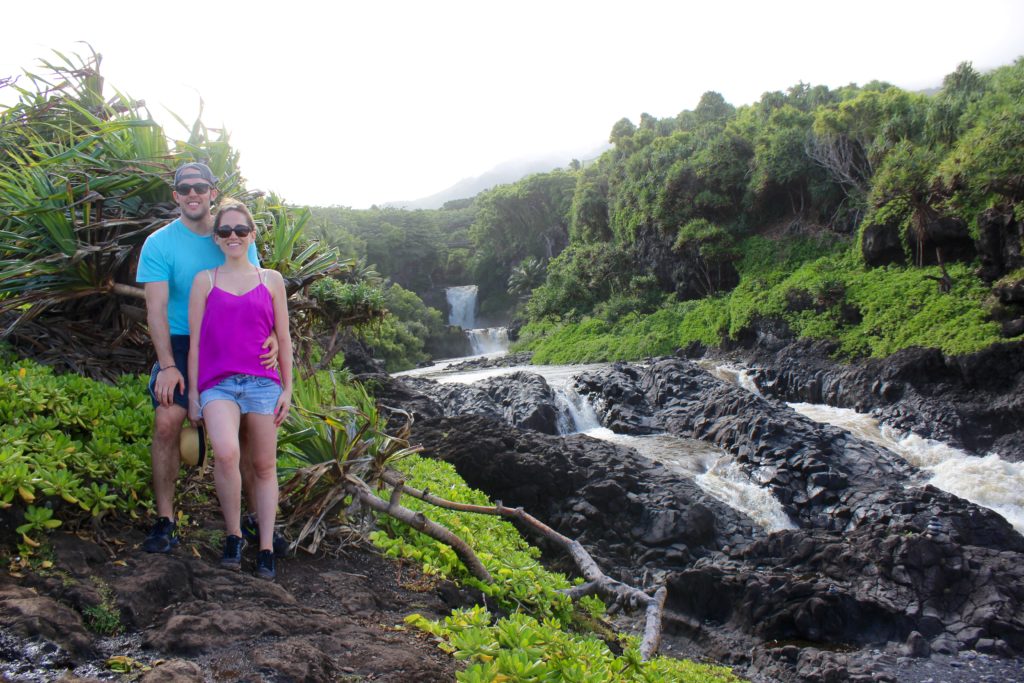 We stopped a few more times, but I forgot to record the mile markers. There were some cool waterfalls and other scenery that just blew us away. It was such a fun day and we highly recommend you take the time to drive the entire Road to Hana!!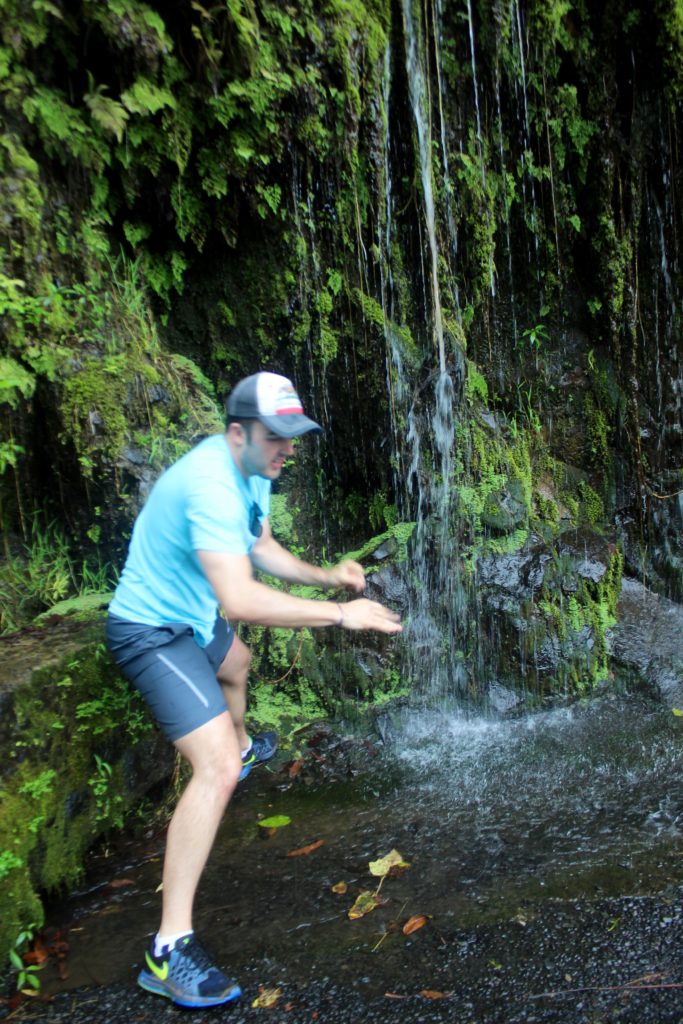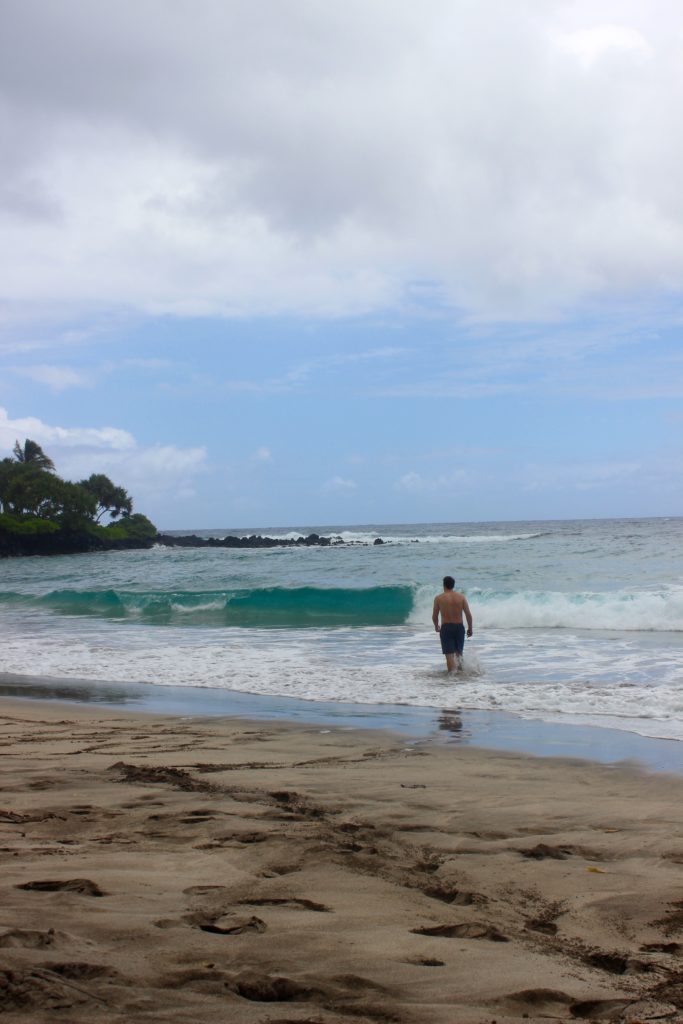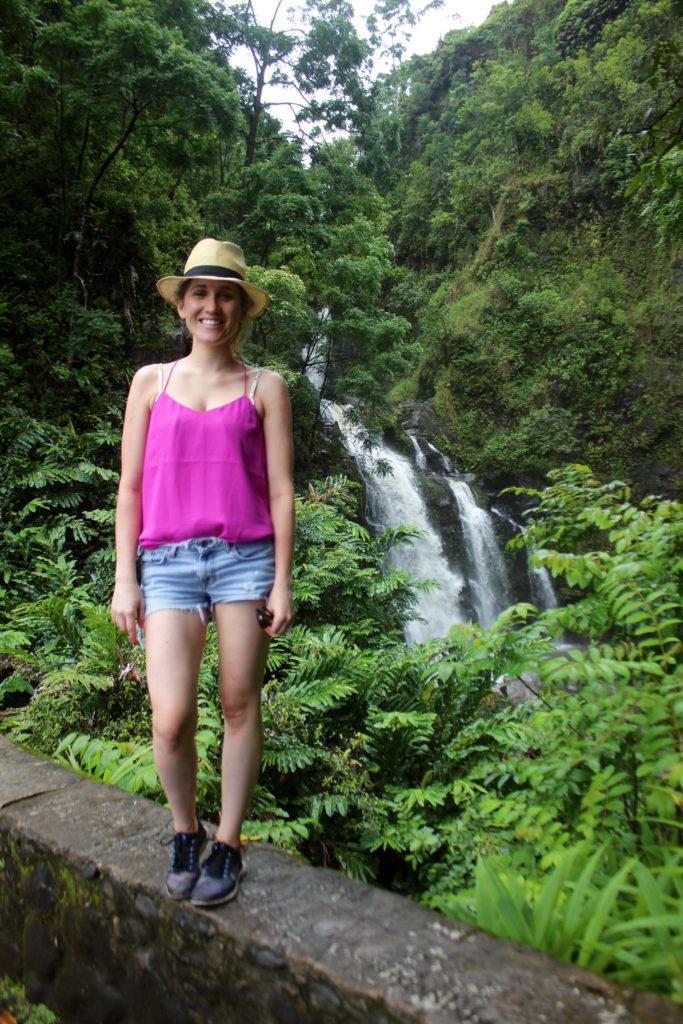 BEACHES
Note: I'm not sure if this is always the case, but the currents were very strong in Hawaii. Something to consider if you have small children or aren't a strong swimmer.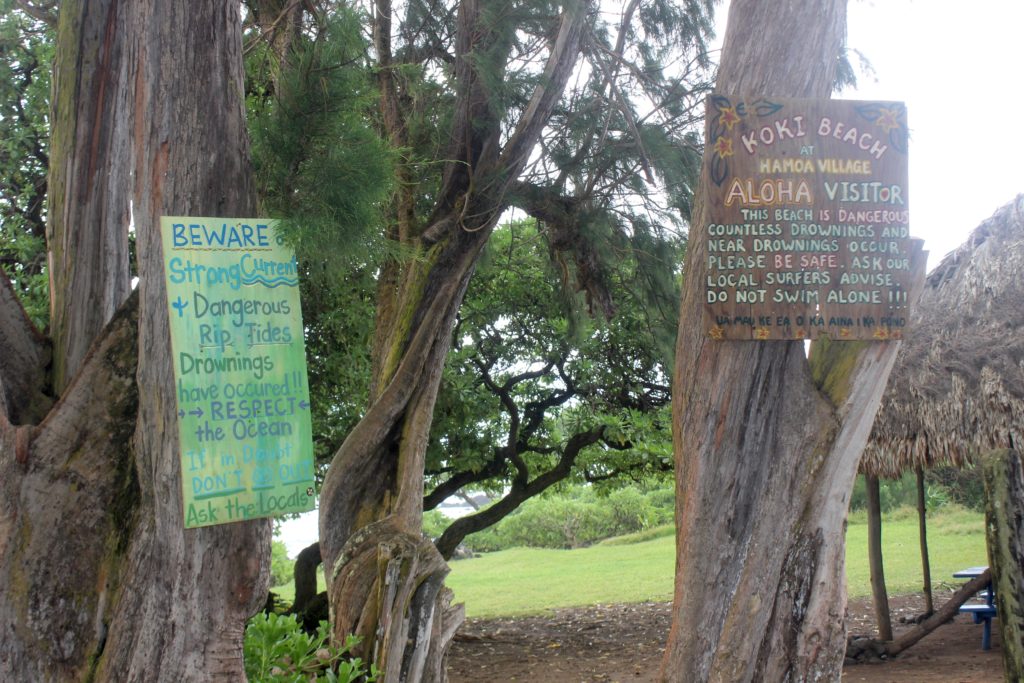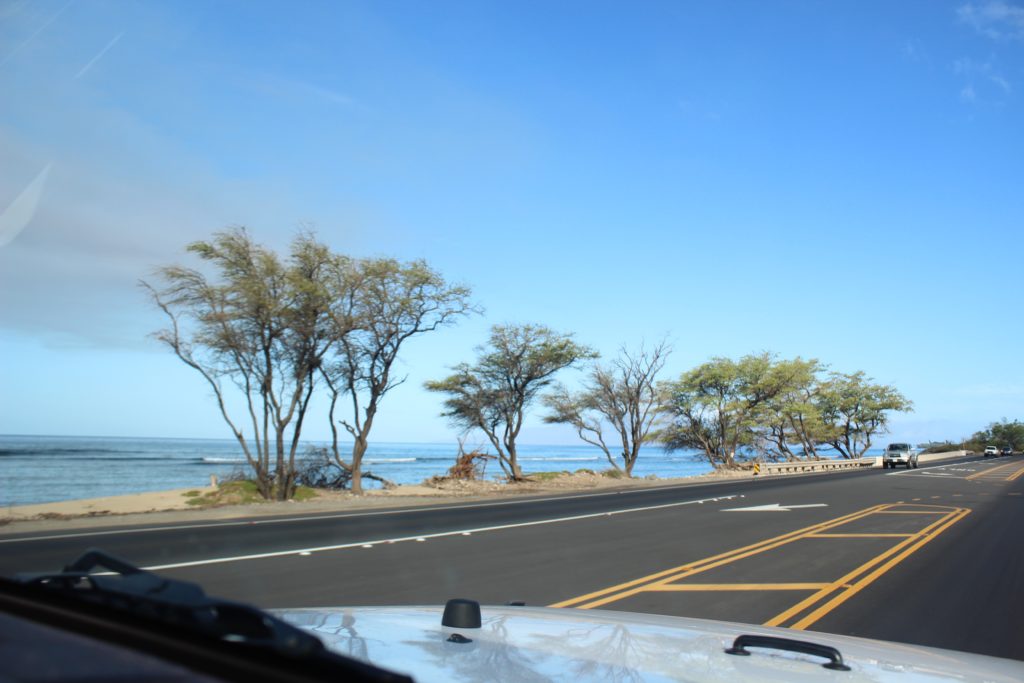 One of the coolest things I found about Maui is that as you drive along the main roads, there are numerous random beaches you could just pull over and hang out on. We did this often, sometimes only staying to read for 30 or 40 minutes.
Ka'anapali Beach
This beach is located next to an outdoor mall and stretches across most of the big hotel chains. It was quite packed when we went with a lot of activity and people. It wasn't the vibe we were looking for in Maui, so we left after a short while. Go here if you are looking for a beach with lots of activity, food options, and the ability to people watch.
Sugar Beach
This beach stretches 5 miles in width and is nearly uninhabited. We went here three times and each time found a large stretch of beach all to ourselves. The only people we ran into on this beach were locals, which seemed like a good sign. Go here is you're looking for privacy and tranquility. Can drive or walk up or down to find a perfectly private piece of paradise. (Note – bring your own food).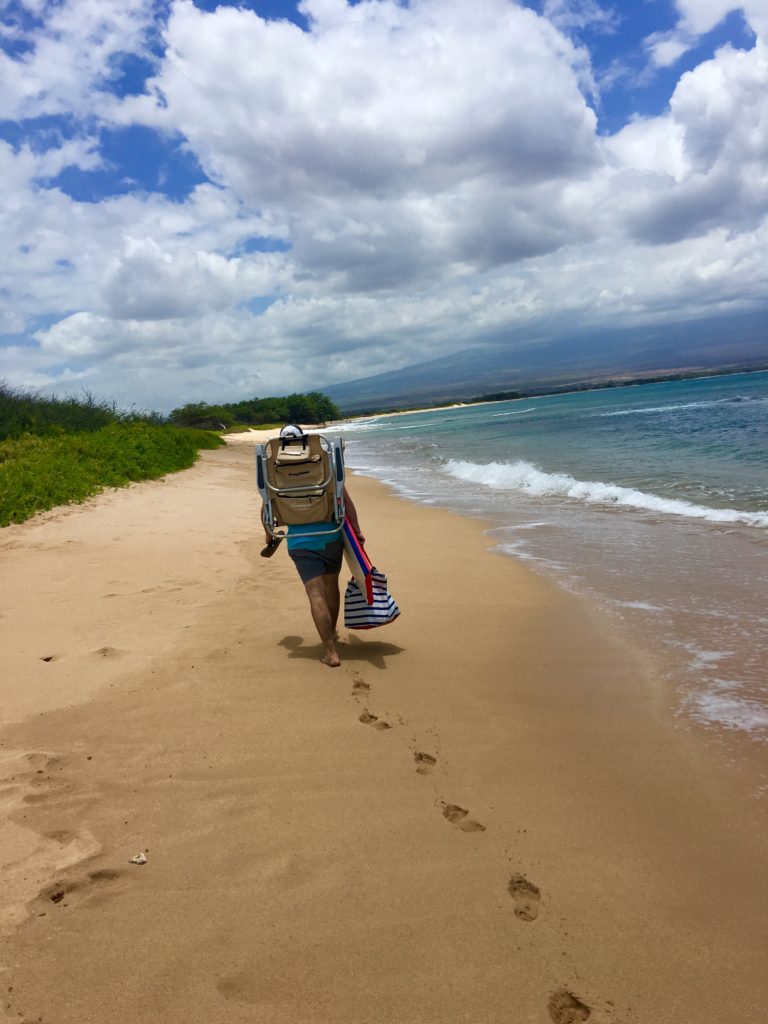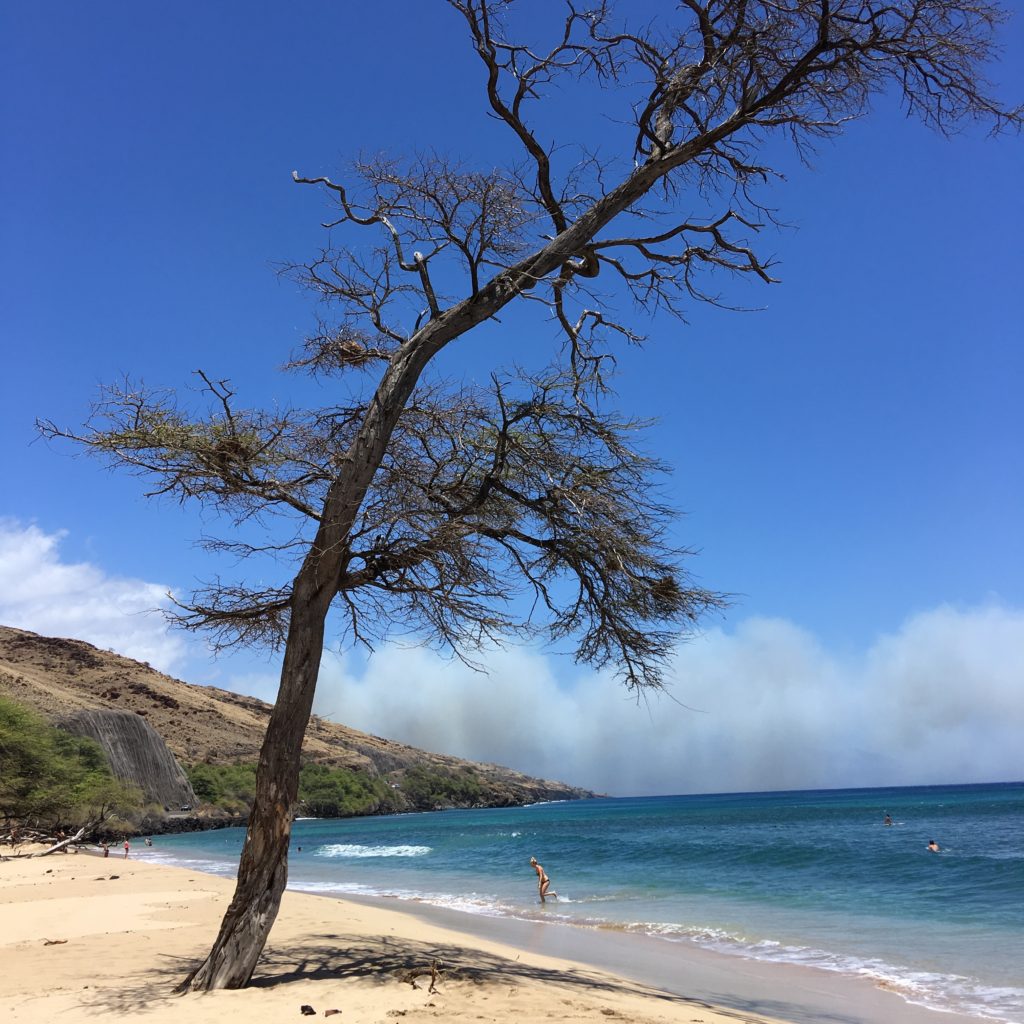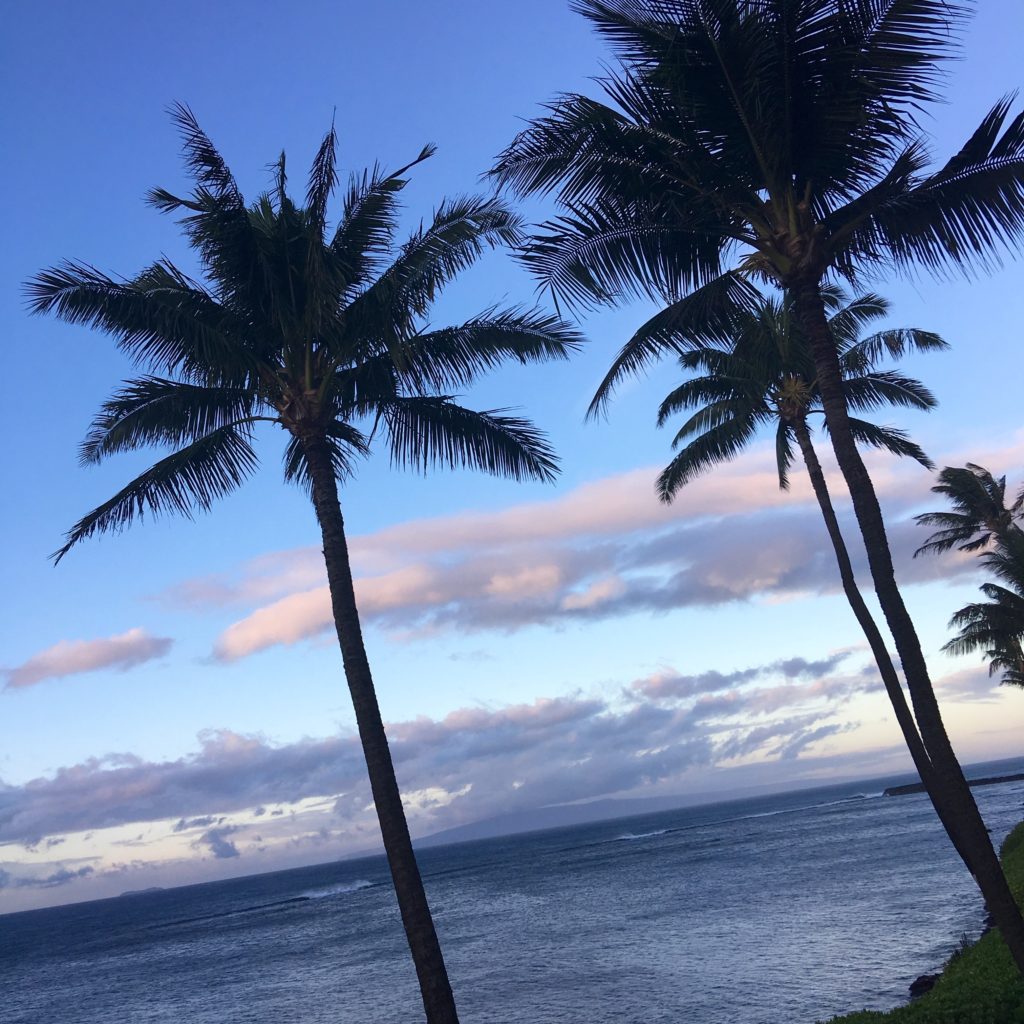 Have you been to Maui? What were your favorite things to do?! Share in the comments below!
Thanks for stopping by!
XO BVB