My final Alaska post focuses on traveling the Seward Highway – do you go by car or by train?
Day 1: Flew into Anchorage in the evening, then drove two hours north to Talkeetna and spent the night.
Day 2: Mid/late afternoon drove back to Anchorage from Talkeetna and spent the night.
Day 3-4: Drove three hours south to Seward from Anchorage and spent two nights.
Day 5: Drove back north to Anchorage and flew home that evening.
If you are visiting Alaska, you are going to want to take the time to travel the 125 miles on the scenic Seward Highway. The highway extends from industrial Anchorage to the harbor town of Seward on Resurrection Bay. You won't find billboards or toll booths anywhere along the highway and there is rarely a town on gas station in sight. Around every twist and turn is a different view of the snowy mountain landscapes or vast bodies of water. It's breathtaking!
While beautiful, there is a decision to be made: do you drive Seward Highway by personal car, or take in the landscapes via the Alaskan Railroad? I've been fortunate to experience the Seward Highway both ways and below I've captured the pros and cons of each.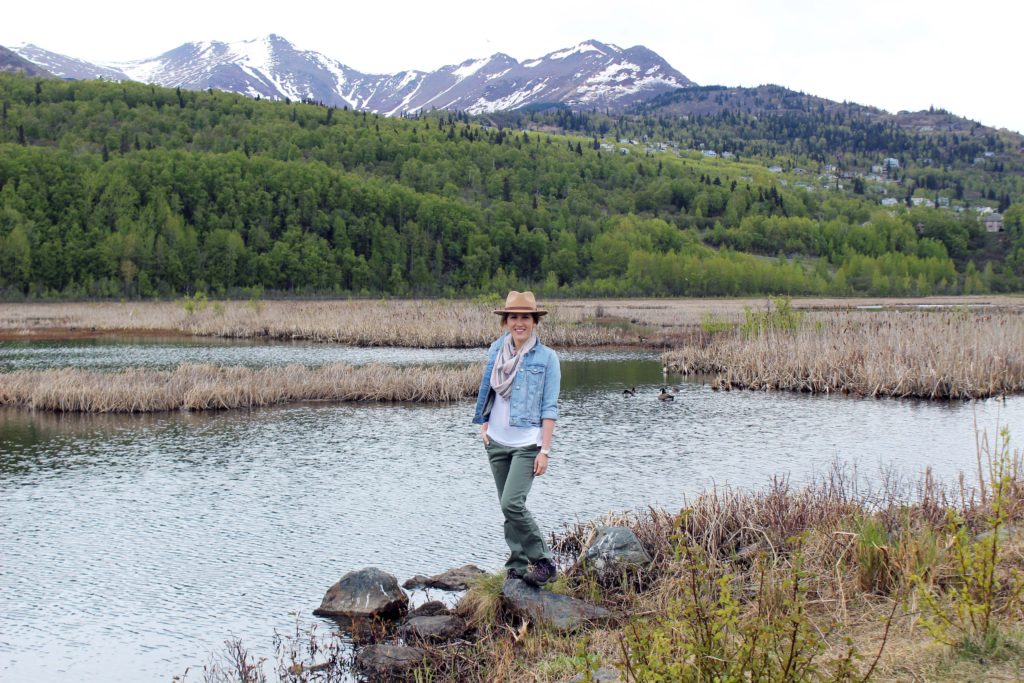 SEWARD HIGHWAY BY ALASKAN RAILROAD
PROS: Comfort and ease. You hope on the train, pick your window seat, and sit back and enjoy all that you'll discover on your way to the town of Seward. You don't have to pay attention to oncoming traffic so your attention can be solely focused on the landscapes and wildlife sightings. Although the railroad and train tracks run parallel to each other, the train tracks are always on the closest side to the mountain or water views. Also, the train serves food.
CONS: You cannot exit the train to take photos so you mostly have to rely on your memory of the beautiful images you passed during the trip. Understanding this is a popular way to experience the Seward Highway, the train can be full of people and the noise level high. Also, it takes four hours to arrive in Seward by train versus two hours by car.
SEWARD HIGHWAY BY CAR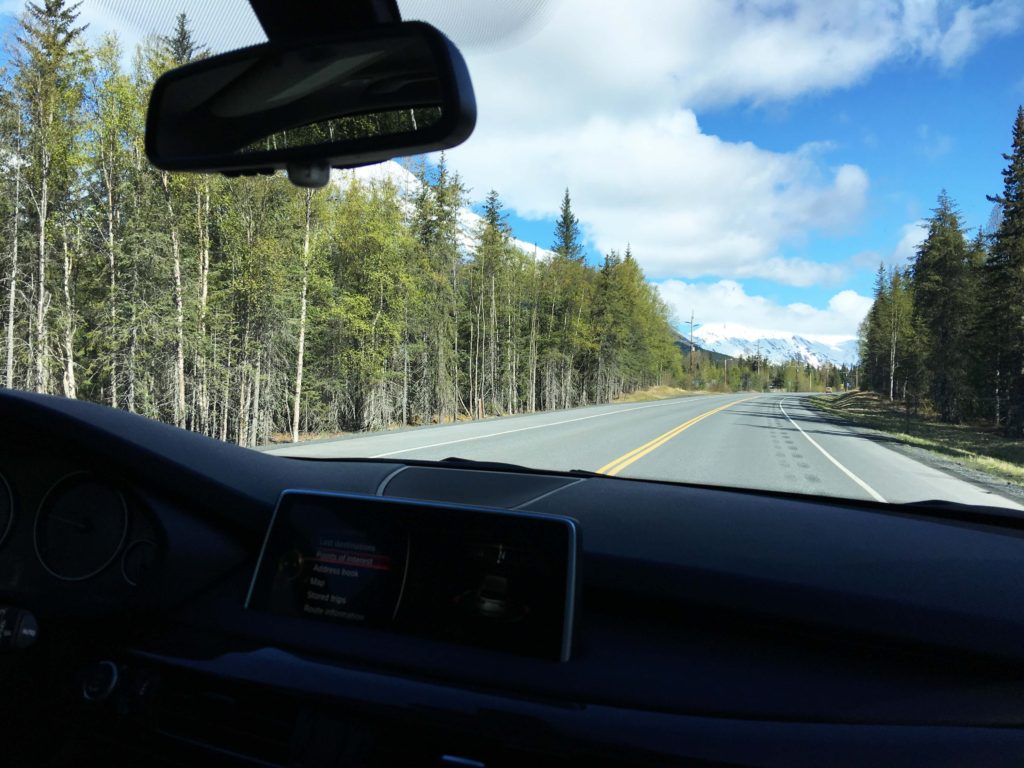 PROS: Freedom. By traveling the highway by car, you allow yourself the freedom to choose your pace. You can stop at as many pull-offs as you'd like to take a photo or to bask in the beauty surrounding you. Also, you get to have a personal experience without having to share with others on a train. There is also a bit more comfort in your car than sitting in a train car – seat are comfier and you can choose your own music. Driving along in the spring or summer, don't be surprised to catch fisherman in the act. It was fun to drive by and see everyone in action, trying to catch halibut. Also, there are certain pull-offs where you can stop to fill up water bottles with fresh glacial water.
CONS: There are very few areas to pull off for food, gas, or the bathroom so you will need to plan accordingly. Also, the driver has a limited view.
THE VERDICT
Without a doubt, I'd choose experiencing the Seward Highway by car any day of the week. Personally, I enjoy the freedom of choosing which points to stop at, having as much time at each stop as I please, sitting in a comfortable car, choosing my own music, and having the personal experience. The train was an interesting experience but I mostly just felt trapped during the four hour journey. Traveling by car was a MUCH better experience.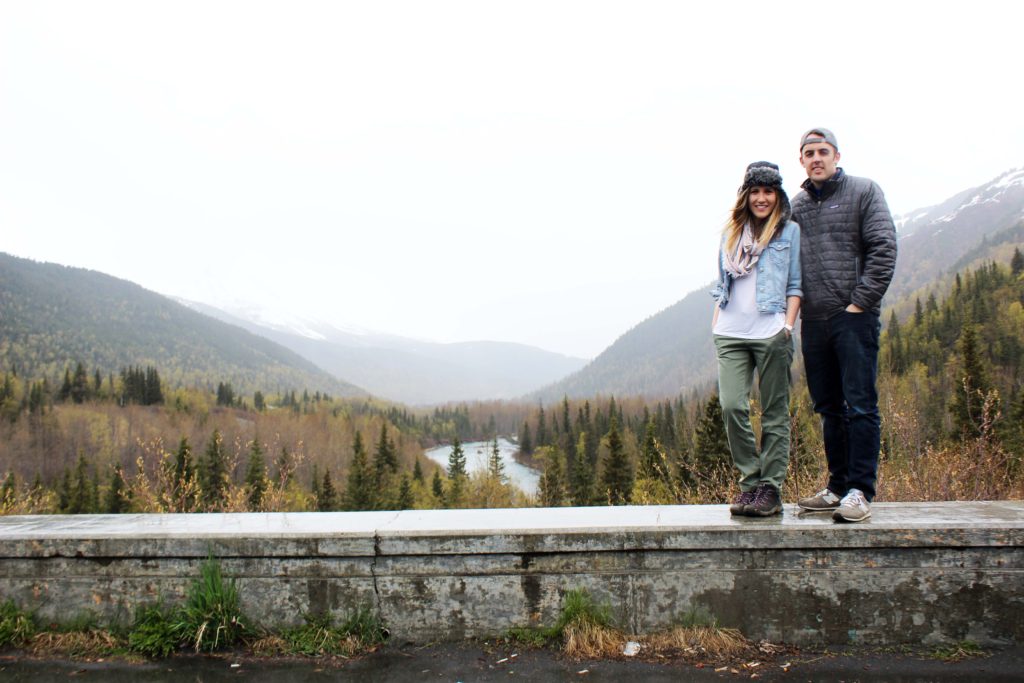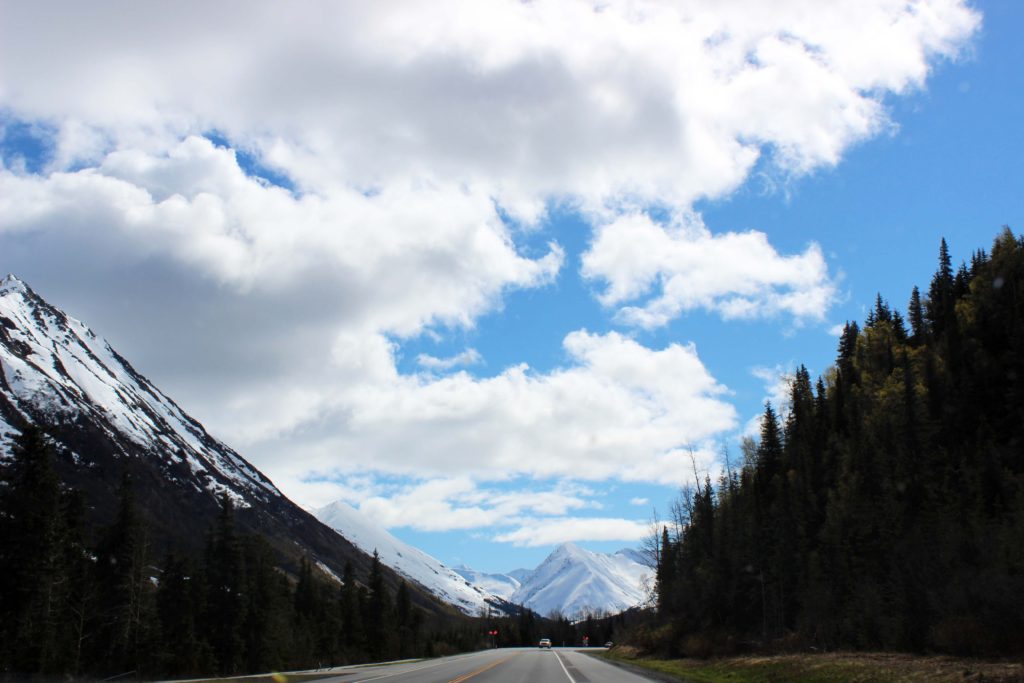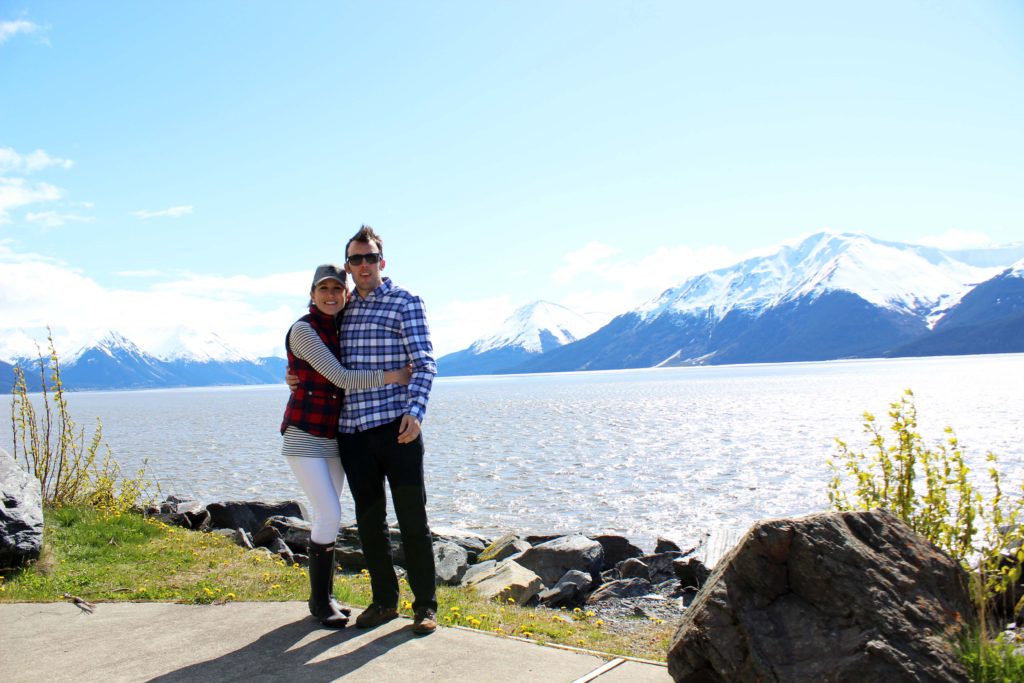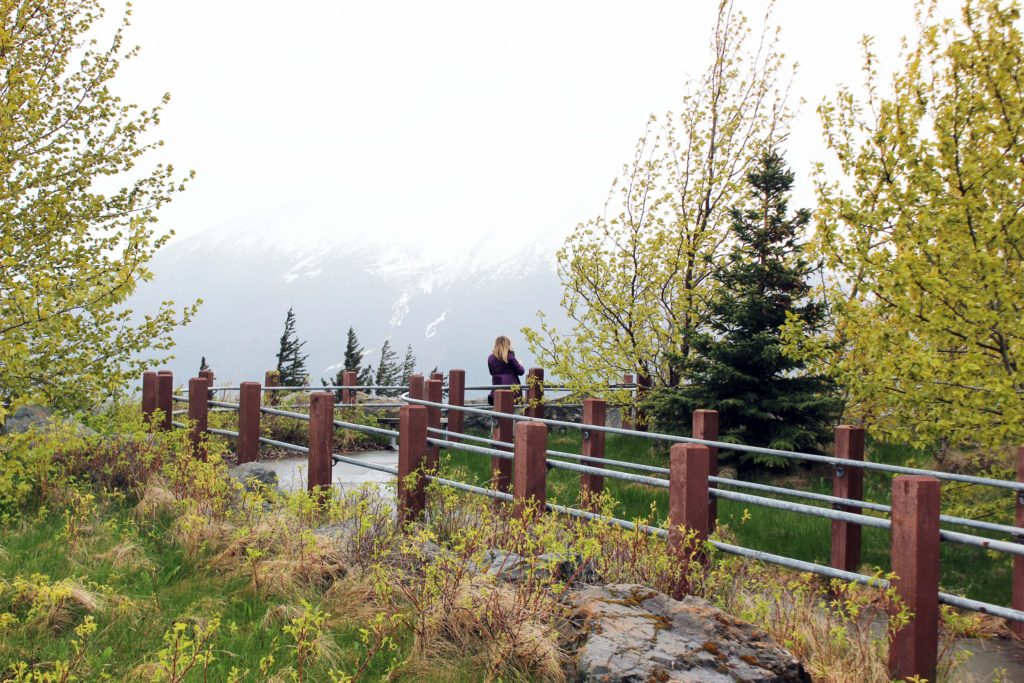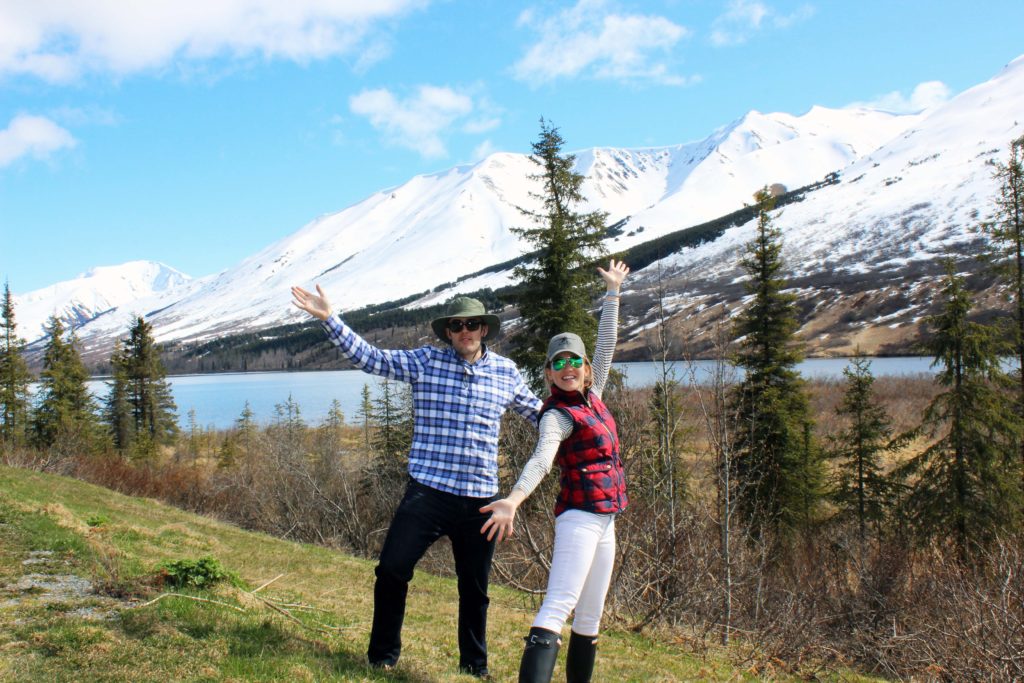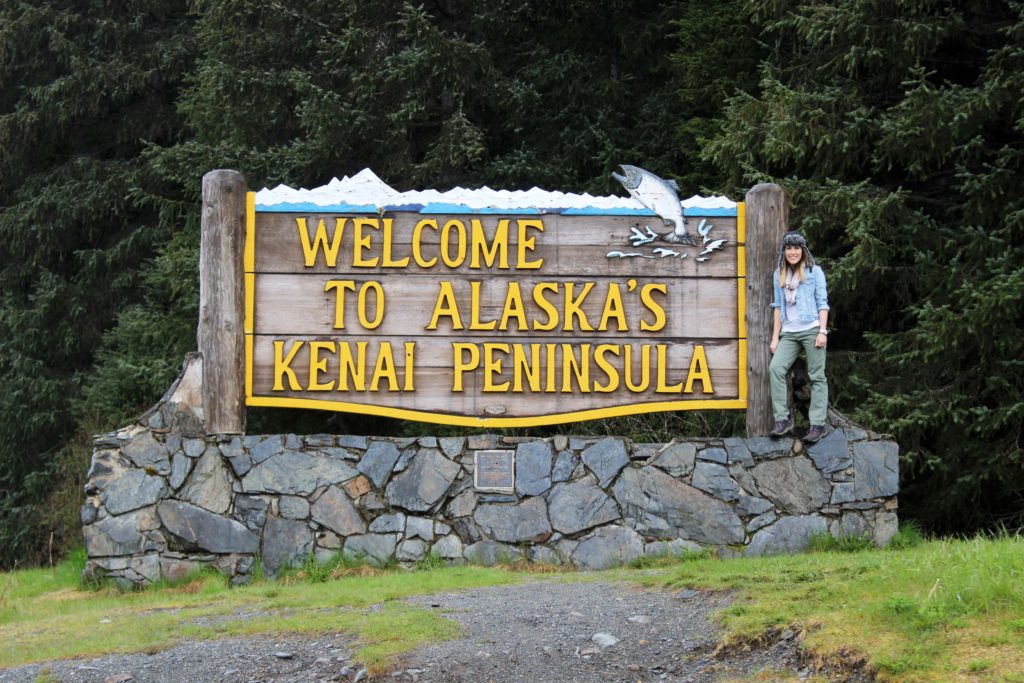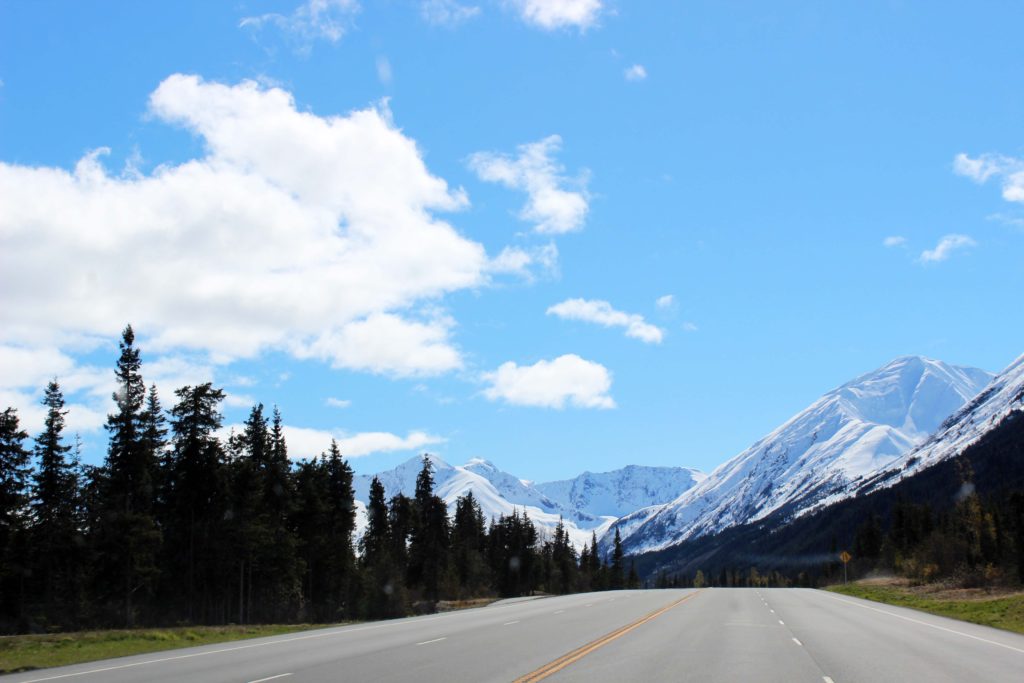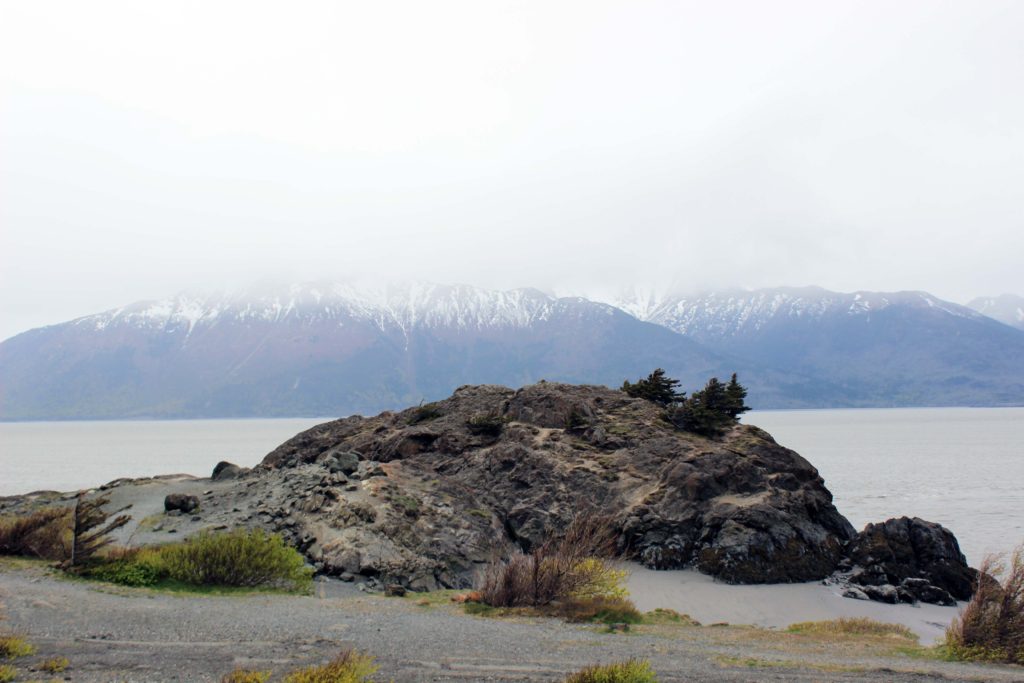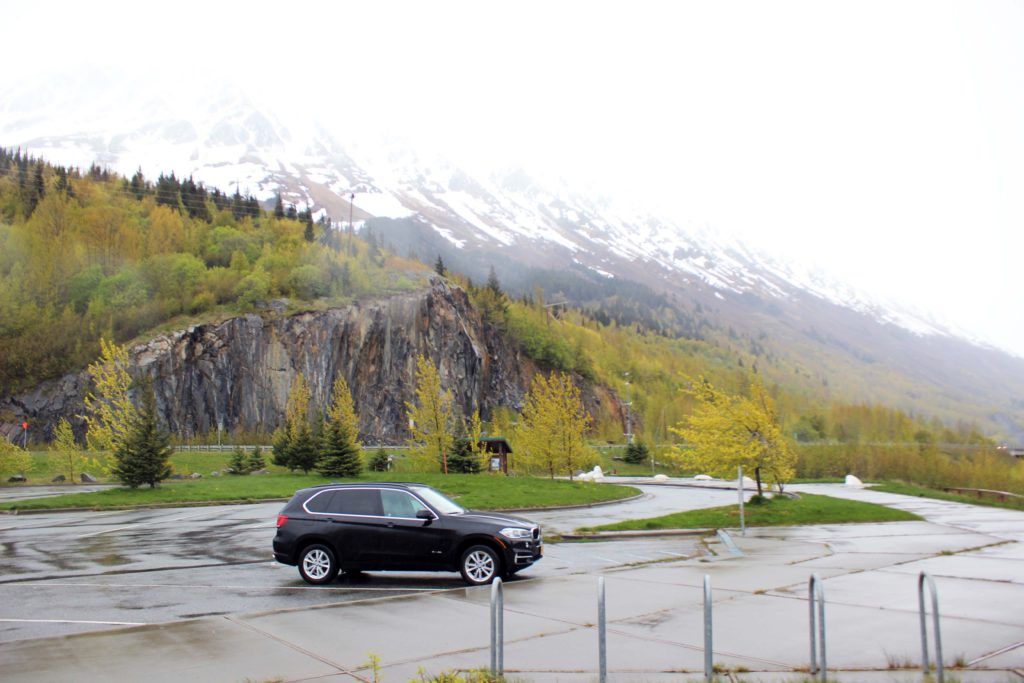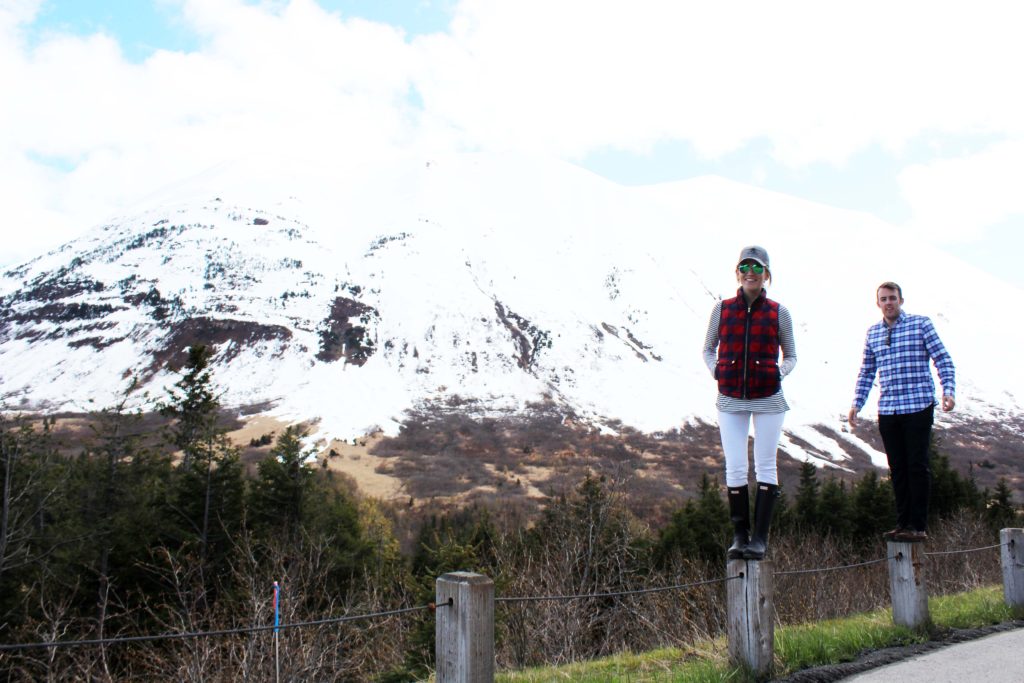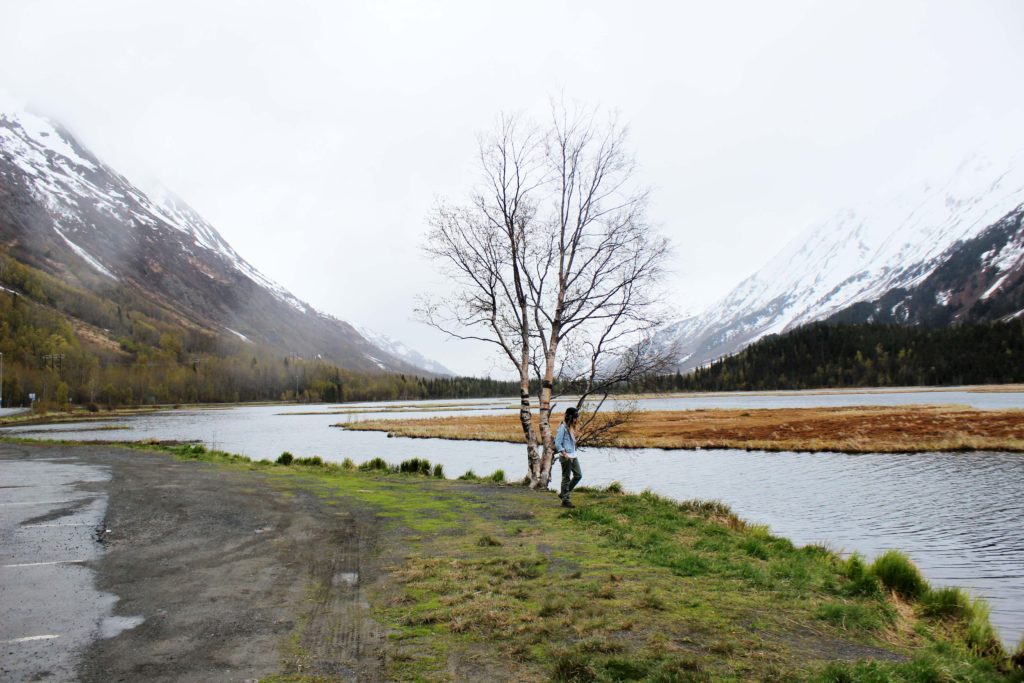 Thanks for stopping by today! As you can see, we had a blast and took our time driving the Seward Highway. I hope you can experience it soon!
xo
-BVB